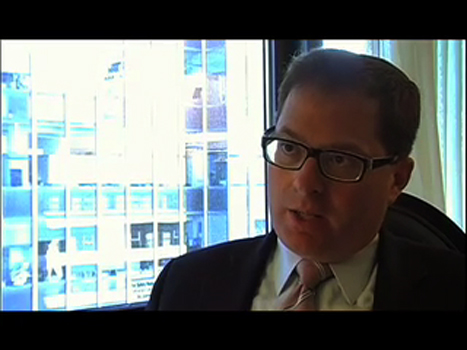 Carey discusses joining Condé Nast, the firestorm of publicity surrounding Portfolio's launch and how the competition is responding, from the 2007 FOLIO: Show.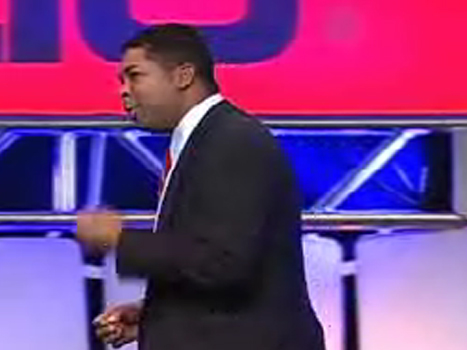 Clinkscales on his early career, how the launch of Vibe happened at the right time in the trajectory of hip-hop, the failed launch of Honey and his redemption at ESPN.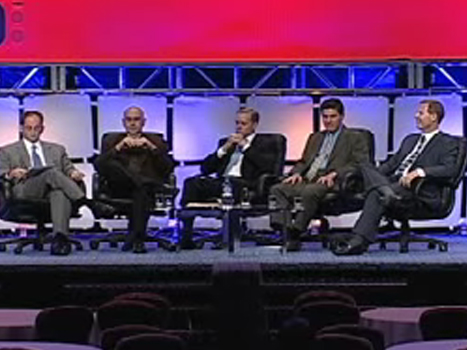 A group of the industry's heaviest hitters took on the private equity revolution and the effect it's had on the magazine industry at the 2007 FOLIO: Show.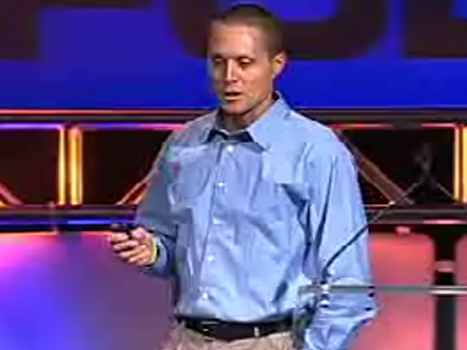 Simmonds detailed the state of search, opportunities in Web 2.0 social media and how to create an in-house search team from scratch at the 2007 FOLIO: Show.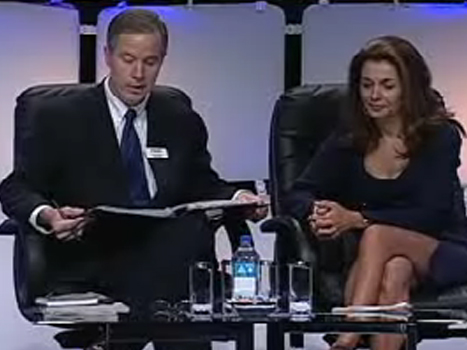 In a special conversation with FOLIO: editor and publisher Tony Silber, George discussed an array of issues affecting magazine publishers.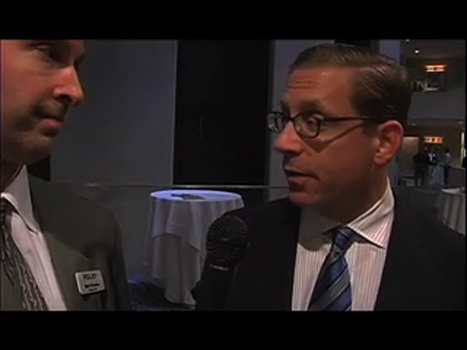 Evan Smith, editor and executive vice president, Texas Monthly, talks about climbing the corporate ladder from an editor's perspective, from the 2007 FOLIO: Show.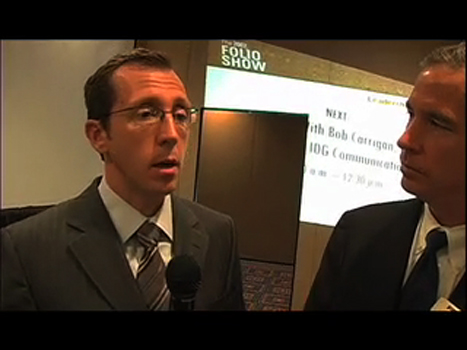 Carrigan talks about IDG's newly-formed database group, from the FOLIO: Show 2007.
Bryan Monroe, president, National Association of Black Journalists, and editorial director, Ebony and Jet magazines, on the return of Don Imus.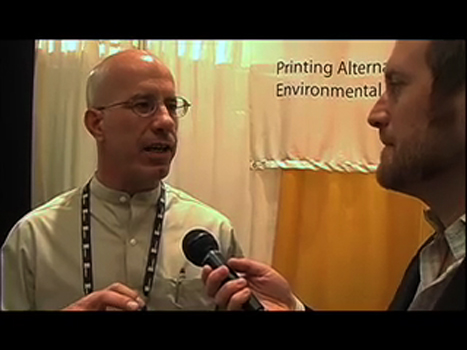 Frank Locantore, director, The Paper Project, Co-Op America, on what it means to be "green" in the magazine industry in 2007.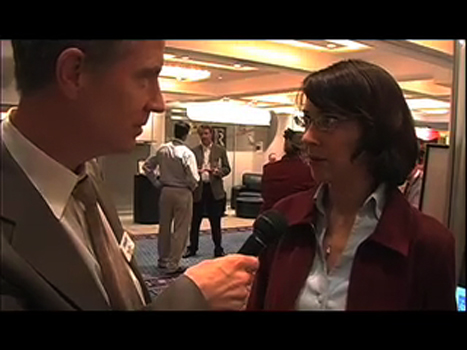 Kelsey Voss, circulation and list rental director, Ziff Davis Media, gives her thoughts on the state of publishing and media at the 2007 FOLIO: Show.