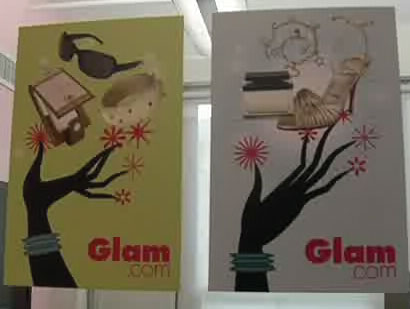 Arora gives FOLIOmag.com an exclusive tour of Glam Media's New York offices and explains why he isn't ready to sell the company—yet.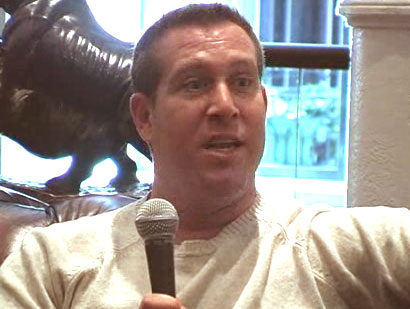 In a recent interview with FOLIO:, Complex publisher Rich Antoniello and editor Noah Callahan-Bever explained their frustration with the magazine industry's diversity initiatives.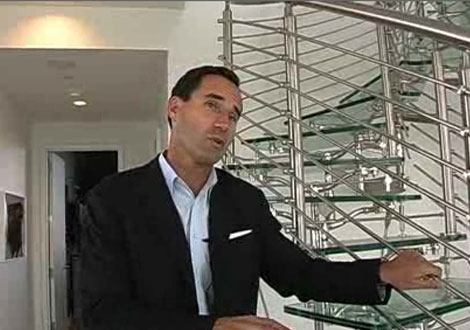 Kevin O'Malley recently gave FOLIO: an exclusive tour of Esquire North the magazine's tricked-out bachelor pad in Harlem overlooking Central Park.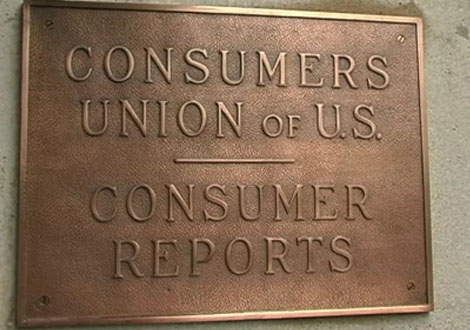 Consumer Reports gave FOLIO: an exclusive tour of its quirky Yonkers, New York-based testing facility.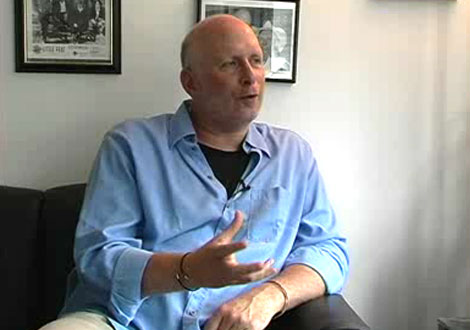 Zenbu Media president and publisher talks about transforming a Grateful Dead fanzine into a multi-platform media company.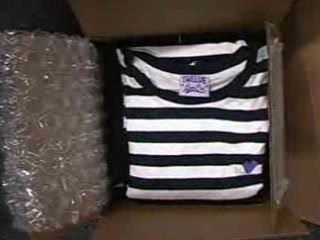 Complex, one of the last product-driven magazines left standing, opened its New York doors to FOLIO: recently to give a Cribs-like peek into the world of the Marc Ecko publishing operation.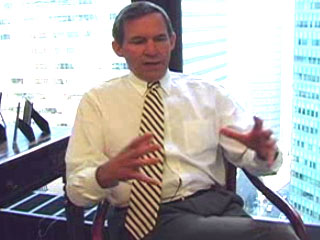 Goodenough spoke to FOLIO: recently about his acquisition strategy, the challenges of print and how family lineage has helped shape a successful publishing career.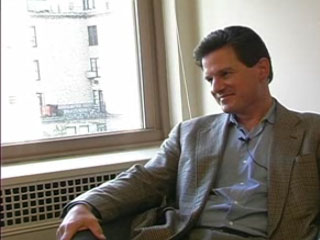 The CEO of Apprise Media spoke with FOLIO: about the challenges of running a bicoastal publishing company, the flattening M+A field and what keeps him up at night.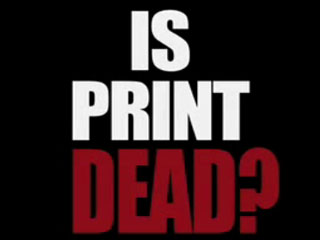 Esquire's David Granger, Portfolio's David Carey and ESPN's Keith Clinkscales give us their answer to the eternal "Is print dead?" question.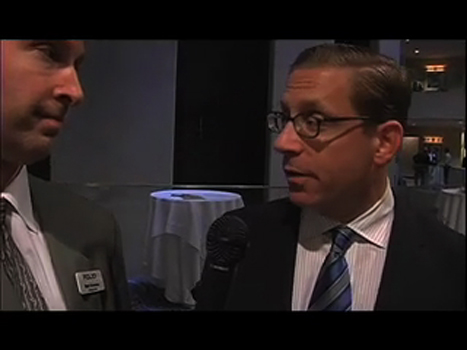 Evan Smith, editor and executive vice president, Texas Monthly, talks about climbing the corporate ladder from an editor's perspective.