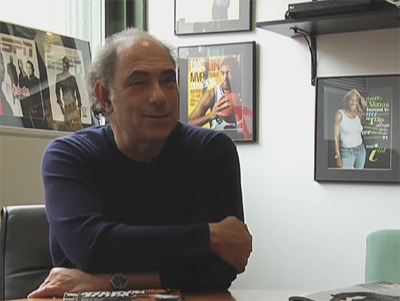 ESPN The Magazine recently celebrated its 10th anniversary. FOLIO: recently visited editorial director and general manager Gary Hoenig in the magazine's Manhattan offices to talk about the magazine's longevity, the future of sports journalism and how the digital world—like everything else—has transformed his business.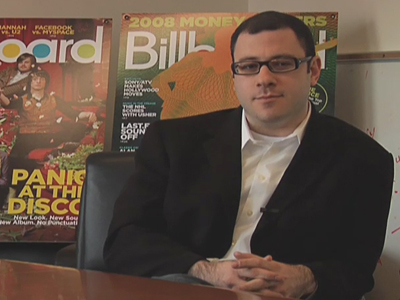 Billboard executive editor Bill Werde sat down with FOLIO: recently to talk about the tumultuous print and music industries in which Billboard operates, being innovative in a tough economic climate and where it is he sees the Nielsen business magazine going.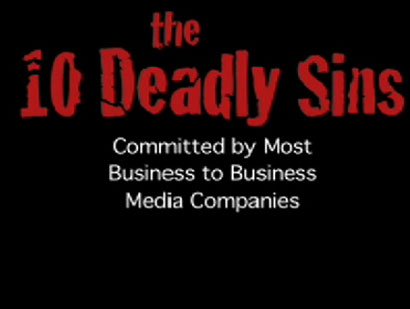 In a keynote at the 2008 FOLIO: Publishing Summit in Miami, Hanley Wood CEO Frank Anton outlined the what he called the "10 Deadly Sins of B-to-B Publishing."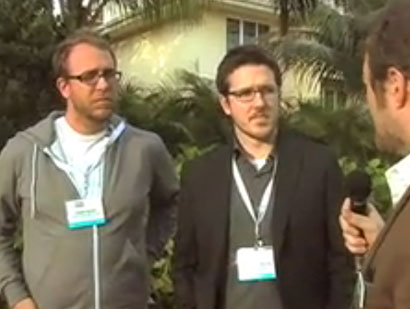 Relevant founder and CEO Cameron Strang and managing editor Adam Smith talk about their "inspirational" music and culture magazine, growth prospects and print publishing in the Facebook Age.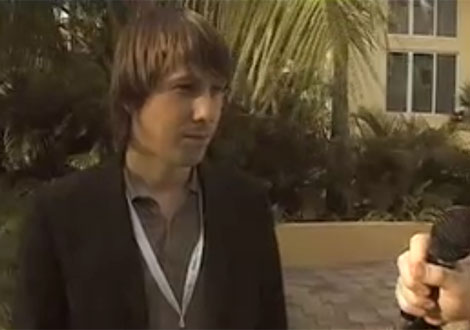 Hugh Sleight, editor of U.K.-based soccer magazine FourFourTwo, talks about the differences between the English and American publishing industries and why the David Beckham phenomenon is "over."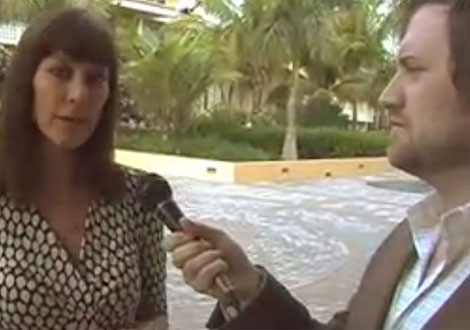 Modern Estate founder Linda Donnelly discusses the city and regional publishing and the "free" versus "paid" distribution model at the 2008 FOLIO: Publishing Summit.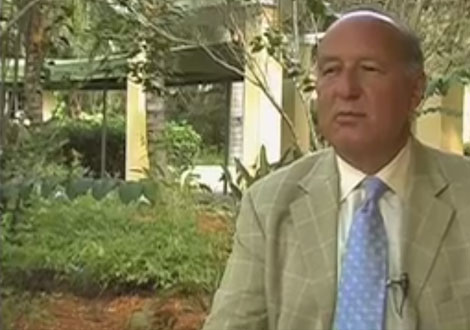 Hanley Wood CEO Frank Anton recently spoke with FOLIO: about where he sees the greatest investment opportunities.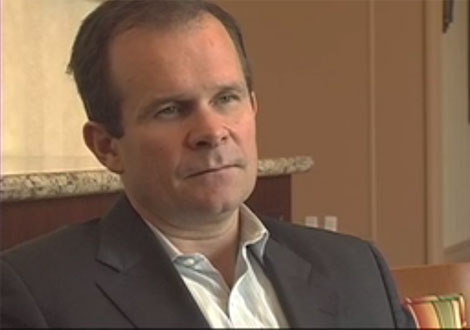 Meredith president Jack Griffin spoke with FOLIO: about how changes in the social fabric of the nation have challenged the company's ability to stay relevant.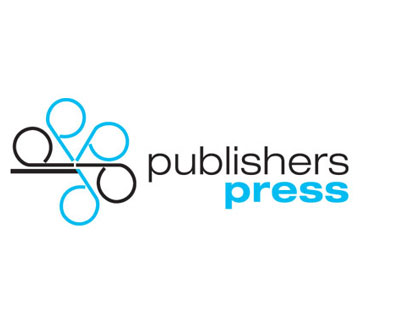 Official online coverage sponsor of the 2008 FOLIO: Publishing Summit in Florida.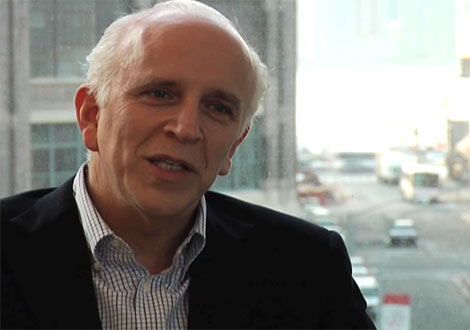 Publisher Larry Burstein on the magazine's critical and financial success