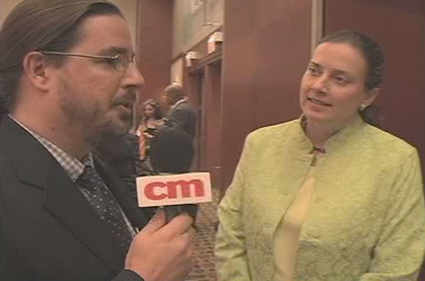 From the 2008 CM Show: Nicole Bowman discusses IDG's recent outsourcing of circulation and audience development services to a third-party, and whether that's an increasing trend in today's economically-challenged environment.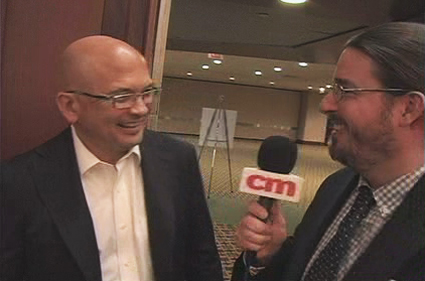 From the 2008 CM Show: Cavnar reveals how the circulation and audience development departments are faring in the midst of a corporate-wide repositioning to a Web-focused strategy.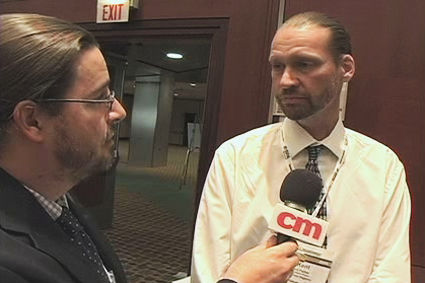 From the 2008 CM Show: Madison (Wisconsin) Magazine's Kent Palmer talks with CM managing editor Bill Mickey about the circulation issues unique to regional publications, including the rapid growth of smaller market publications—and the difference between "thunk" and "thwip."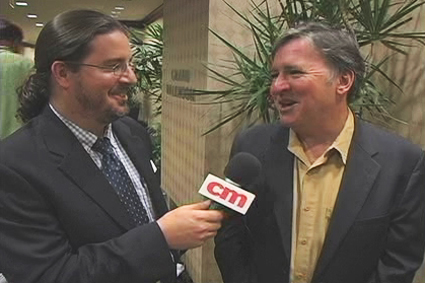 From the 2008 CM Show: The former editor-in-chief of The Industry Standard talks about his latest venture, NewWest.net, a regional network of Web sites, and the lessons he learned from the stratospheric success and subsequent, gut-wrenching decline of The Industry Standard.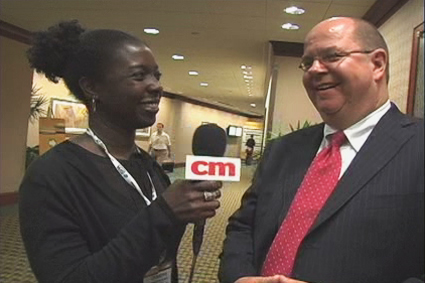 From the 2008 CM Show: CM associate editor Chandra Johnson-Greene catches up with Don Pazour to discuss how he has placed circulators at the forefront of the company's rapidly-changing customer marketing and Web-development efforts.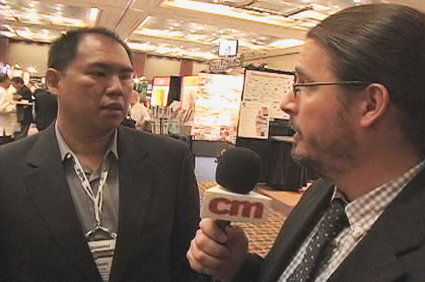 From the 2008 CM Show: Jason Yee, Canon Communications' circulation manager, discusses how the role of the circulator has moved away from the "traditional" to encompass the many components of the brand.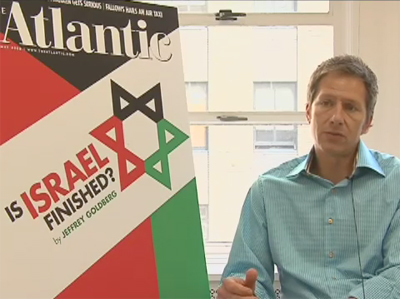 Jay Lauf, the former publisher of Wired, talks about his transition to the Atlantic, his plan for growth and how the two seemingly disparate magazines are similar.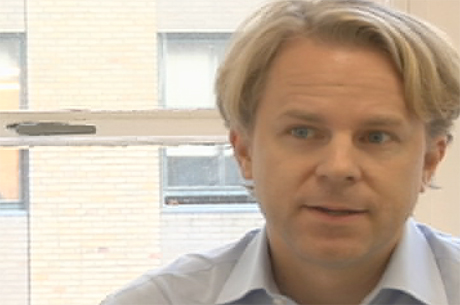 Atlantic Media president Justin Smith talks about the magazine's now-infamous Britney Spears cover, it's digital strategy and what it takes to retool a 150-year-old magazine brand—without alienating its core audience.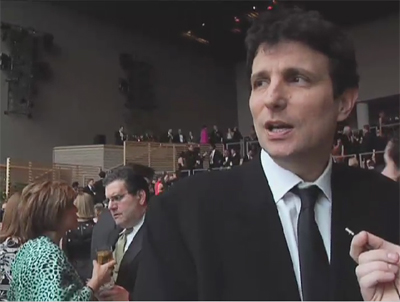 At the 2008 National Magazine Awards, FOLIO: spoke with New Yorker editor David Remnick about his magazine's perennial Ellies nominations, why he's bullish on print and what he thinks about the Democratic race for the White House.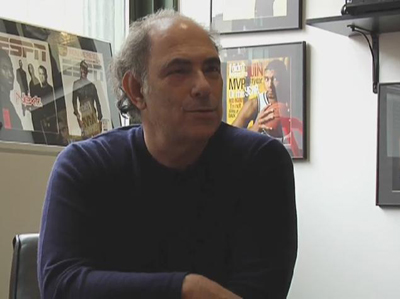 In part two of FOLIO:'s exclusive interview, Hoenig discusses how the magazine competes with Sports Illustrated, retains editorial talent and whether the grind of being the editor of ESPN The Magazine has diminished his life as a sports fan.