UBM Tech Launches Marketing Services Group

Create offers full-service solutions for technology marketers.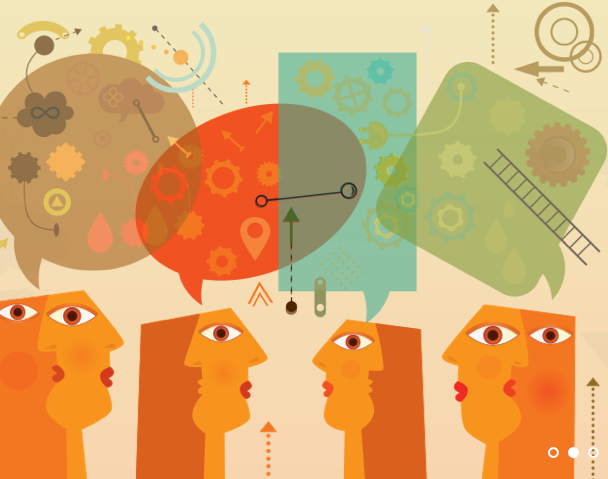 Media and events giant UBM Tech launched Create, a new marketing services business. Create will act as the company's boutique services arm, offering a suite of integrated marketing services developed using data from its audience of IT, electronics and gaming professionals.
"Create is capable of delivering the full spectrum of marketing programs," says Scott Mozarsky, UBM Tech's president of media and marketing services, in a release, "which include large integrated programs for industry-leading brands as well as smaller, focused marketing programs for mid-sized and smaller technology companies struggling with the complexities of modern marketing."
Create facilitates strategic digital, social and content development and integration, relationship-building through live events, nurture solutions and comprehensive analytic and design services.
"Through Create, we plan to intensify our focus on our clients," says Dawn Archambault, Create's vice president of customers, in a statement.
Create's official launch marks a broadening of UBM Tech's marketing services operations. The business currently works with various technology companies including Avnet, ARM, Siemens, Mitel, IBM, Freescale, Intel and Dell.
Meet the Author
---