UBM Restructures Awards Programs

Several events absorbed into related vertical groups, others discontinued.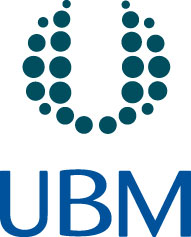 UBM is restructuring its awards events business, putting some programs under the management of existing divisions, while eliminating others altogether.
Events under the Awards & Partnerships group which are "closely aligned" with existing businesses will be managed by those related divisions. Events in isolated vertical markets will be discontinued.
"A number" of staffers from the surviving awards programs will be retained, but others have already left UBM, the company says in a brief statement issued late last week.
The moves come ahead of CEO David Levin's imminent departure—he's leaving to head McGraw-Hill Education on March 1*—and follows a series of sell-offs the company has announced in the last 12 months as it attempts to consolidate its core businesses. UBM sold Light Reading, a telecom brand, earlier this month.
Editor's note: A previous version of this article stated that Levin was leaving UBM before July 31, 2014. While that was the original target date, UBM announced in January that Levin's final day would be March 1.
Meet the Author
---