Tradeshows Stay On Track

Exhibition industry continues to churn out modest growth.
The tradeshow industry churned out its 18th-consecutive quarter of year-over-year growth in the last three months of 2014, according to a report from the Center for Exhibition Industry Research.
In all, the sector-wide index was up 1.7 percent in Q4, factoring in net square footage (2.0 percent), exhibitors (0.2 percent), attendees (2.6 percent) and revenue (2.1 percent) from shows in the U.S. during the period. For the year, growth came in at 1.8 percent.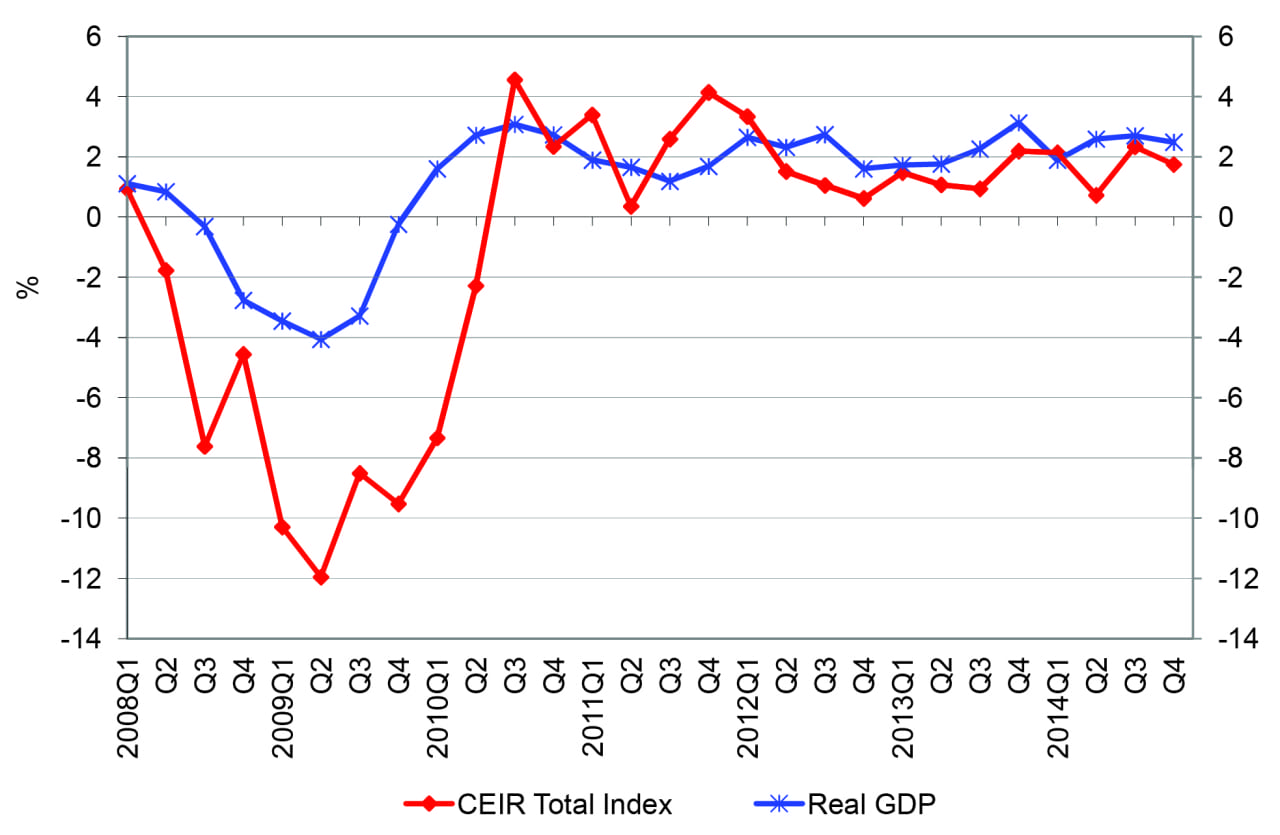 Attendance, typically a leading indicator for tradeshow performance, hit a new record in 2014 at 68.7 million, topping the previous high set in 2007. The report attributes the gains to a strengthened job market.
The overall growth rate itself is unremarkable—it's near recent levels and closely tracking real GDP—but its consistency is the better sign.
"With the fourth quarter's results and 18 consecutive quarters of growth and our predictions closely matching outcomes, we are confident in the continued growth and progress of the industry," says CEIR's economist Allen Shaw.
All of this is good news for publishers.
B2B media already relies heavily on tradeshows, conferences and other live events for revenue—a percentage that has been increasing recently.
And while consumer magazine events serve a much different function than most of the shows included in the CEIR report, steady growth in the other segments of the events industry can be taken as a positive sign.
Meet the Author
---