Time Nabs Magazine of the Year

No runaway titles at National Magazine Awards, but Condé grabs 6.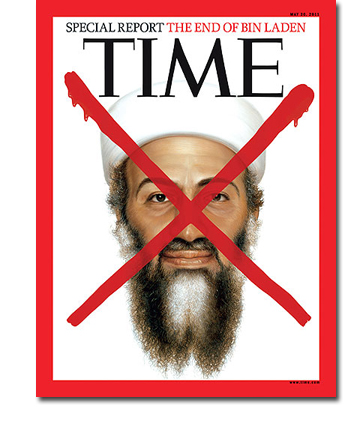 The National Magazine Award winners were announced and honored Thursday night and while there were some familiar faces taking home the elephant statues, or "ellies," there were no runaway winners by specific magazine title, although Condé Nast received six of the 18 awards. According to ASME, 269 magazines submitted 1,800 entries.
Time Magazine grabbed magazine of the year—the most highly coveted award—and aside from Terry McDonnell's induction into ASME's Magazine Editor's Hall of Fame it was Time Inc.'s only win for the evening. Of the multiple award-winning titles, New York received three awards (essays and criticism, magazine section and single-topic issue) and The New Yorker received two (public interest and reporting).
Vanity Fair won for columns and commentary in a posthumous nod for three of Christopher Hitchens' columns that were among the last he wrote before dying of cancer last December.
Newcomers always get the spotlight when the finalists are announced and this year's—Vice and The Fader—did not make the podium for their general excellence nods for general-interest and active- and special interest magazines, respectively. Bloomberg Businessweek and Inc. took those awards instead.
The other general excellence winners included House Beautiful for lifestyle and O, The Oprah Magazine for women's magazines. IEEE Spectrum, the association magazine for the Institute of Electrical and Electronics Engineers, took home the award for general excellence in thought-leadership. All three magazines were first-time winners.
NBC's Brian Williams hosted the evening and provided the perfect combination of anchor gravitas and dry wit. After GQ editor Jim Nelson accepted the magazine's award for the design category, Williams riffed on Nelson's skinny suit: "If I wore one of those you could see my blood circulating."
New Yorker columnist Ken Auletta (left) presenting Time Inc. Sports Group editor Terry McDonell with the 2012 Magazine Editors' Hall of Fame Award.
Meet the Author
---