Time Inc. Renames Its IPC Media to Time Inc. UK

Decision unifies Time Inc. on a global scale.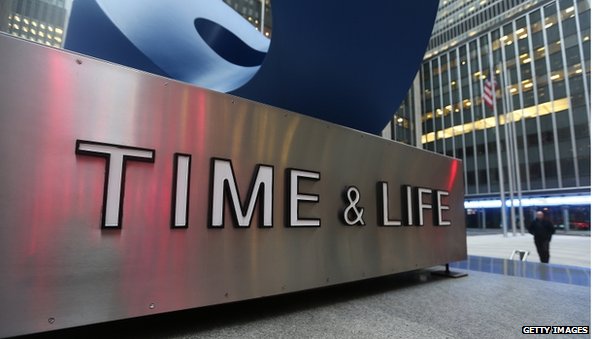 Today, Time Inc. announced that it is rebranding its wholly owned UK publishing arm IPC Media to Time Inc. UK.
Joe Ripp, CEO rationalized the decision in a statement. "We already hold leadership positions in both regions and this move will help us better leverage our global portfolio with key audiences and foster greater collaboration throughout the organization. We have an enormous depth of expertise across Time Inc. and we are committed to bringing it to bear as a unified company with a single corporate brand."
A centralized strategy makes sense for the recently spun off company, especially from a branding perspective. Both Time Inc. and IPC are behemoths in their respective regions, holding extremely deep portfolios.
Meet the Author
---