RDA Cuts Global Workforce

CEO: We are committed to make the right decisions now—even the difficult ones.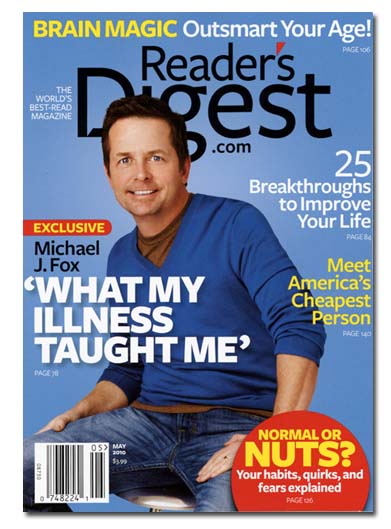 As part of its previously announced cost management initiative, the Reader's Digest Association today is now reducing its global workforce. CEO Mary Berner announced the cuts Tuesday in a memo to staffers.
The cuts reportedly amount to about 10 percent of its overall staff, or about 270 employees.
In the memo, which was e-mailed to FOLIO:, Berner said the workforce reduction helps to better align the company with its revenues and "to make sure that we have the right plans in place so that the company will have a healthy financial future."
An RDA spokesperson says the publisher isn't closing any businesses or making any major changes to products.
"The executive committee and I are unified in our commitment to make the right decisions now—even the difficult ones—so RDA can succeed and become an employer that offers opportunity for the long term.
Employees will be notified by June 17 about the "vast majority" of the forthcoming eliminations. The timeframe for notifications about international eliminations will vary.
In addition to the cuts, Berner said RDA will continue to invest in what it sees as growth areas, including a pay model for Allrecipes.com Pay Model, continued international expansion, expanded use of the DRTV marketing channel and acquisition and greater use of outside mailing lists internationally.
RDA, which emerged from bankruptcy protection earlier this year, reported an operating loss of $27.1 million through the first three months of 2010, down considerably from a $499.3 million loss during the same period the last year. Revenues declined 10.2 percent to $413.9 million.
Meet the Author
---