RDA Delays Chapter 11 Emergence

Problems with U.K.-based pension plan slows process for now.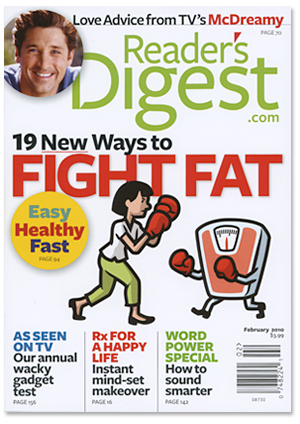 The Reader's Digest Association has decided to delay the company's emergence from Chapter 11 bankruptcy protection in order to "address an issue" involving the pension program associated with its U.K.-based entity, The Reader's Digest Association Ltd.
"Last month, the U.K. entity came to an agreement with the trustees of its pension plan and the U.K. Pension Protection Fund to resolve the company's U.K. pension fund deficit," RDA said in a statement Monday morning. "This agreement was contingent on approval from the U.K. Pensions Regulator, which has now indicated that it will not approve the pension applications.
"In light of this unexpected ruling," RDA continued, "the U.K. entity is now reviewing its options in an attempt to find a solution."
An RDA spokesperson indicated that a new date for emergence has not been set yet, although the company expects to it to happen in the "next few weeks."
About two weeks ago, a U.S. Bankruptcy Court approved RDA's pre-packaged restructuring plan, clearing the way for the publisher to emerge from bankruptcy protection by today. RDA officially filed for Chapter 11 bankruptcy protection in August.
Under terms of its restructuring plan, the company's debt will be reduced by 75 percent from roughly $2.2 billion to approximately $555 million. Holders of RDA's senior secured debt will receive equity, effectively transferring ownership of RDA to the lender group.
Meet the Author
---