Private Equity's View of Magazine Publishing in 2010

Most publishers seen a slow-growth but there's still interest in the right deal.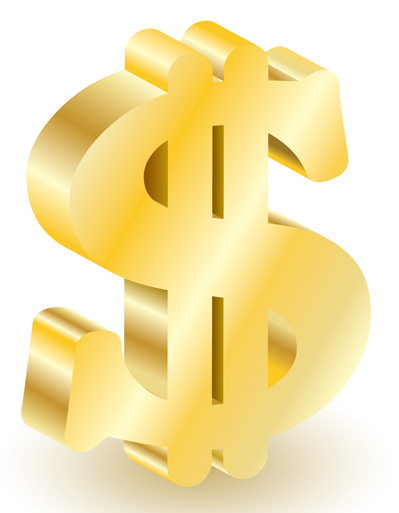 The magazine publishing industry saw private equity-fueled acquisitions grind to a virtual halt in 2009. Beyond magazines and media, private equity as a whole contracted last year. According to recent figures from Dow Jones LP Source, U.S. private equity fundraising last year closed its worst year since 2003 with 331 funds raising $95.8 billion, down a whopping 68 percent from $299.9 billion in 2008. Mezzanine funds raised only $3.3 billion 20 funds, a decline of 92 percent compared to $43.1 billion the prior year.
Even the PE firms that were once hot on magazine publishing in recent years held tight, opting not to buy but to try to nurse their own battered properties back to life. Unfortunately, what resulted were some major PE-backed publishing companies faltering under the weight of gargantuan debt, drastically reduced revenues, rising production costs and plummeting EBITDA.
"Many of the deals that were done [during the PE/magazine M&A explosion between 2006 and 2008] were completed with substantial debt/leverage which cannot be repaid today or in many cases cannot even make current interest payments," said Hal Greenberg, a partner at VSS Structured Capital. (VSS is an investor in FOLIO: parent Red 7 Media.) "Many private equity investments were wiped out and the magazine company is now controlled by the lenders."
"When you have a distressed situation, from both the private equity and company standpoint, you must focus on the short term—not just short term EBITDA but also cash flow," said one publishing company CEO who wished not to be identified. "As a manager, it can be difficult. When times are well and you're hitting numbers, paying down debt and creating value, everyone loves you and your private equity partners are probably easy to work with. But dramatic times like these differentiate the value of those partners—how they respond in terms of interaction with publishing management teams and how creative they are about keeping the business going and reengineering the capital structure."
A New Set of Rules
What's left is a new paradigm for revenue generation. Publishers continue attempting to harness and monetize new digital content distribution channels but the "ambiguity and complexity" involved in publishing's technological transformation affects the number of investors who are active in the industry now, says Austin Ventures principal Matt Bowman.
"Today, greater emphasis has to be placed on evaluating the 'what can be' instead of the 'what currently is,' given how quickly the onset of digital distribution has taken hold and continues to constantly evolve and affect traditional print models," said Bowman. Among Austin Ventures' publishing assets are Complex Media and Asset International. "Some companies are further along than others, but a well-defined digital strategy is essential along with a concerted focus on leveraging the brand and content in other ways to diversify revenue streams."
But having a "well-defined digital strategy" is complicated. "The common belief today is that magazine advertising is in a systemic decline not just a cyclical decline," Greenberg said. "The growth in Internet dollars has also slowed dramatically and does not even come close to compensate for the loss of traditional print dollars."
Deal Volume Slow, But Not Dead
Although many PE firms now consider magazine companies cyclical, low-growth assets, acquisitions are still happening—for opportunistic prices and at low multiples. Late last year, Nielsen Business Media's eight media/entertainment brands—including Billboard and The Hollywood Reporter—to to e5 Global Media, a new company formed by private equity firm Pluribus Capital Management and financial services firm Guggenheim Partners.
"These are iconic brands within their industries," recently appointed e5 Global Media CEO Richard D. Beckman (ex-president and chief executive of Condé Nast's Fairchild Fashion Group) told FOLIO: recently. "It will be my goal, now, to build them into successful multiplatform properties with global footprints."
Another deal, in January, saw The Economist Group sell a majority stake in CFO Publishing to private equity firm Seguin Partners. "We consider CFO to be a high quality content provider to a very important audience," said Seguin managing partner Martin Madden. "The magazine is an integral part of the business, as are the Web site, conferences and research. We and our management partners have high expectations for CFO over the next several years."
Meet the Author
---