Private Equity Returns to Magazine Buying

A look at magazine-related M&A during the first quarter.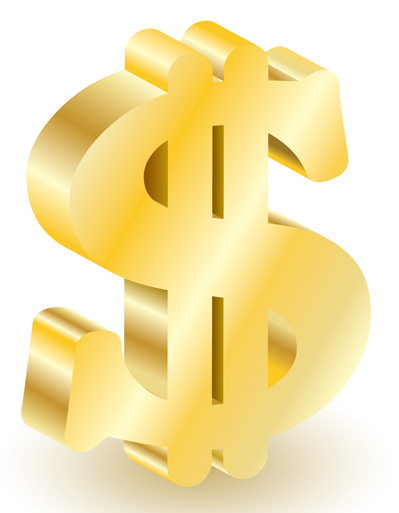 Basketball hall of famer Magic Johnson might not have acquired Johnson Publishing's Ebony and Jet, but the overall market for magazine-related M&A deals was certainly active during the first quarter of 2010.  According to media investment bankers the Jordan, Edmiston Group, there were approximately 20 magazine M&A transactions through mid-March.
"The mix was completely reversed, as consumer magazine deals accounted for 85 percent of total magazine deals in Q1 2009, but accounted for only 23.5 percent of total magazine deals in Q1 2010," says JEGI CMO Adam Gross.
What has been most notable, says Gross, is that private equity returned to the market as buyers of magazine assets this quarter. Private equity groups over the last several months have absorbed mind-boggling losses as a growing list of publishers—including the Reader's Digest Association, Source Interlink, Cygnus Business Media, and others—were forced into bankruptcy and their PE owners handed  over control to lenders, taking a wash on millions of dollars in investments.
Some prominent examples of PE-fueled deals this quarter were Seguin Partners' January acquisition of CFO from The Economist Group, Spectrum Equity-backed Canon Communications buying four properties from Reed Business Information and Boston Ventures-backed Northstar Travel Media picking up five brands from Nielsen Business Media's travel group.
Another example was enthusiast publisher Active Interest Media's acquisition of nine equine magazines and seven Web sites late last month. The deal had AIM purchase EQUUS, Horse & Rider, Practical Horseman, Dressage Today, Arabian Horse World, Discover Horses and EquiManagement print magazines as well as Equisearch.com, Equine.com, HorseBooksEtc.com and DiscoverHorses.com from Source Interlink Media. AIM also bought Spin to Win Rodeo and Trail Rider magazines as well as MyHorse.com, HitchUpMagazine.com and HorselinkMagazine.com from Louisville, Colorado-based Horse Media Group. AIM is backed by private equity firm Windpoint Partners.
AIM CEO Skip Zimbalist "continues to build-out an interesting special-interest magazine company," says Reed Phillips, a managing partner at media investment banker DeSilva + Phillips. While he said there still were a number of smaller, distress deals this quarter, Phillips pointed to Dow Jones buying up Hearst's 50 percent stake in SmartMoney magazine as significant because it "makes a statement that they are dedicated to that magazine even in a tough economic environment," he says. The deal effectively gives Dow Jones full ownership of the magazine.
Other notable magazine-related deals of the first quarter included Nielsen's sell-off of shuttered Editor & Publisher and Kirkus Reviews; Plain City, Ohio-based Media Source Inc.'s purchase of Library Journal and School Library Journal from RBI; and Stagnito Media's acquisition of Convenience Store News, Progressive Grocer, The Gourmet Retailer and Convenience Store News for the Single Store Owner from Nielsen. And, today, Sandow Media is expected to announce the acquisition of eight magazines from RBI, including Interior Design.
Meet the Author
---