Praetorian Labs Partners with Drakontas for Product Development

DragonForce will first be rolled out on PoliceOne.com.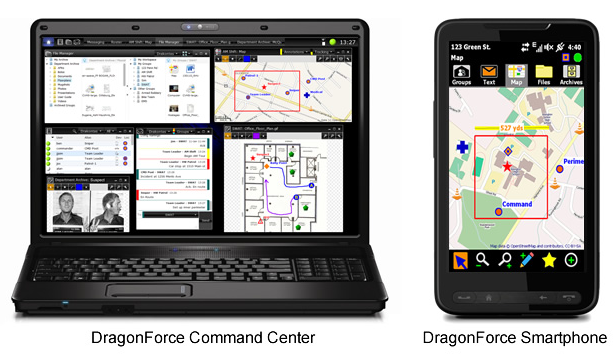 Praetorian Group, Inc. will look to Drakontas and its DragonForce software to develop a new product for its PoliceOne.com members.
DragonForce was developed with the public safety market in mind. Essentially it's an information platform that enables instant messaging, geo tracking, file sharing and collaborative whiteboards.
In essence, the software is built to streamline communication in order to better serve the public.
The PoliceOne iteration is being developed in cooperation with Praetorian Labs, which launched in 2012 as a measure to develop digital products to its stable of clients.
The company plans to scale DragonForce nationally and PoliceOne will provide real-time service and support to its users.
"We're excited to partner with Praetorian and PoliceOne and leverage their unmatched reach into the law enforcement market and beyond," president and co-founder of Drakontas, James Sim, says in a release. "We're looking forward to building upon that experience to create awareness and more rapidly bring DragonForce to market and achieve our mission of helping teams of first responders plan, communicate and act more quickly, safely and effectively."
The velocity and reach Sim references is Praetorian's network of more than one million first responders, which generate more than 3.5 million monthly visits to the company's properties. And PoliceOne is a large share of that group, accounting for more than 400,000 registered members.
Meet the Author
---