Newsweek Reports $2.3M Loss During Q1

Losses continue as parent seeks a buyer for ailing magazine.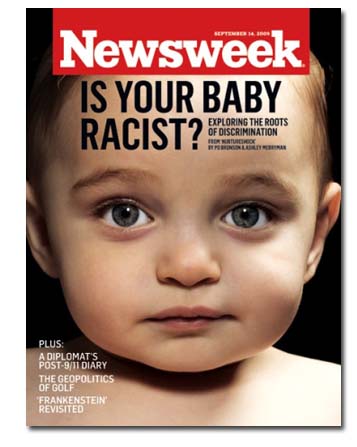 Two days after announcing that it was putting Newsweek up for auction, the Washington Post Co. says the magazine lost $2.3 million through the first quarter of 2010, which ended April 4.
Meanwhile, advertising revenue at Newsweek plummeted nearly 40 percent during the quarter, the company says. Overall, the magazine's revenue for the period was $29.4 million.
The Washington Post Co. attributes the profit decline, in part, to a net pension credit of $8.3 million and $1.6 million for the first quarter of 2010 and 2009, respectively. Revenue during the period was impacted by Newsweek publishing one fewer issue during the period versus the same period in 2009 and the sale of Budget Travel late last year.
Overall, the Washington Post Co. reported a net income of $45.4 million during the period, compared to a loss of $19.2 million during the same period last year. The company's newspaper publishing division, which includes the Washington Post, reported an operating loss of $13.8 million, an improvement over a loss of $53.8 million during the first period in 2009. Revenues slipped 3 percent to $155.8 million.
The division's online revenue—generated primarily by washingtonpost.com and Slate, jumped 8 percent to $23.7 million, the company says.
Meet the Author
---