MSLO Reportedly To Lay Off 25 Percent of Workforce

Moves expected to hit Martha Stewart Living hard.
Martha Stewart Living Omnimedia will fire up to 100 staffers—25 percent of its total workforce—on Thursday, according to the New York Post.
The layoffs would be the first major move by new CEO Daniel Dienst. Dienst assumed the role in late October.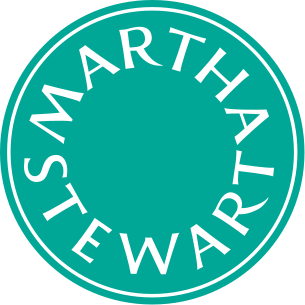 Flagship magazine, Martha Stewart Living, is expected to be among the hardest-hit divisions.
An MSLO spokesperson declined to  comment on the report.
Ad pages for Martha Stewart Living are actually up 11.7 percent year-over-year in through the first three quarters of 2013, according to PIB numbers, but had plummeted recently. Ad pages were down 29 percent in 2012 and 6.2 percent in 2011.
Though circulation has stayed flat at just over 2 million for the last five years, single-copy sales—a gauge of popularity—have almost been cut in half since then, according to the Alliance for Audited Media. More, but cheaper, subscriptions have made up the difference.
At the time of Dienst's arrival, Martha Stewart, now a non-executive chairman of the company, commented: "He is a highly respected and experienced public company CEO with strong operating and financial discipline…Dan has specific expertise helping companies run efficiently and productively."
MSLO—which has had three CEOs in less than three years—is Dienst's first foray into media and retail. His last post was as CEO of scrap-metal recycler Sims Metal Management where he guided the company through a rebuilding process.
"[Dienst's appointment] was at first a little shocking, but then completely made sense," one analyst told Bloomberg in October. "He's a restructuring kind of guy. He has a history of coming into companies, fixing them up and selling them."
Meet the Author
---