MRI Adds More Titles, Data to AdMeasure Service

More magazines, ads and full campaigns will be tracked in 2010.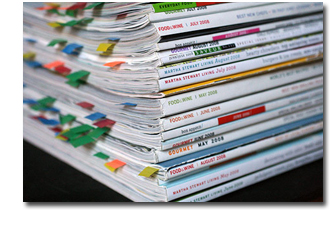 If accountability for print ads is what marketers want, then MRI is continuing its attempts to get it. The audience data company is broadening its AdMeasure service to about 200 titles, almost double the amount when it launched in June.
AdMeasure gets its metrics by combining information from other MRI surveys: Survey of the American Consumer, which measures average issue audience; the Issue Specific Readership Study, which tracks individual issues; and MRI Starch, which measures actual ad reads.
So far, MRI still only has its two launch clients, Time Inc. and Starcom, but is very close to signing on more publishers and agencies, said Anne Marie Kelly, MRI's senior vice president of marketing and strategic planning. "It's not about being convinced [to sign up], it's more about the business cycle we're in," Kelly explained, adding that most publishers had their budgets in place prior to launch.
The data, aside from growing in scale, remains the same, but the expansion allows even more advertising categories to be tracked as well as the full campaign of each ad. "Now advertisers and agencies can look beyond the opportunity to see an ad, to how many people actually saw, read and reacted to it," said Kelly.
The program will grow from 646 magazine issues across 112 titles, to 200 titles and 3,100 issues in 2010. Metrics for 155,000 ads will be available. AdMeasure will include every title MRI tracks.
The study measures the highest circulation magazines audited by ABC and BPA that also have the highest share of ad pages and revenues.
Meet the Author
---