Moose River Media Names President

Bill Cooke takes over after post-acquisition role.
After being acquired by EBSCO's Grand View Media late last year, Moose River Media has turned to a familiar face for its new president.
Bill Cooke was tapped to head the green and agricultural publishing business, the company announced last week. Cooke was involved with the due diligence process leading up to the purchase of Moose River Media and remained involved with the company post-acquisition.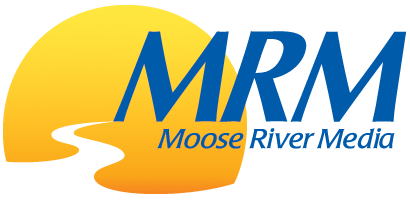 "What I found was a company well-suited for growth," Cooke says in an email to FOLIO:. "All the fundamentals at Moose River are strong-print brands that are well respected in their markets, digital forums that facilitate important real-time conversations among users and a small selection of marketing services. We plan to build on those strengths.
"Grand View has a long view, allowing investment in critical areas essential to improving both MRM's viability as a content provider and its market share," he adds.
Cooke has held executive posts at several b-to-b media firms including Nielsen Business Media and Advanstar Communications, and has consulted for several others, including EBSCO.*
*Editor's note: Cooke has also consulted for FOLIO:'s parent company, Access Intelligence.
Meet the Author
---