Marketing Agency DWA Hires Matthew Yorke as President, CMO

Yorke tapped after leaving IDG in management reorg.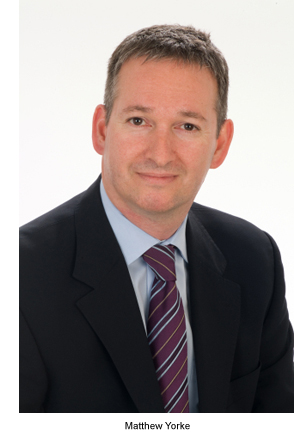 DWA, a marketing agency that specializes in the technology sector, has hired Matthew Yorke as president, global business innovation and CMO.
Yorke was most recently CEO of IDG Enterprise, a position he was promoted into in late 2013.
But it was likely Yorke's tenure as head of IDG's Global Solutions group and his consolidation and reorganization of IDG Strategic Marketing Services in early 2014, that helped secure the DWA spot.
Yorke was on the wrong side of a major reorganization at IDG Communications in September that saw the closure of Macworld's print brand as well as the elimination of mid and executive-level staff across divisions as the company aligned its business operation along programmatic and exchange-based sales solutions.
"Matthew's track record and experience in this sector speaks for itself, and he knows how to use audience building and data to expand value for our customers," said DWA founder and CEO David Wood in a statement about Yorke's appointment. 
Meet the Author
---