Laura Frerer-Schmidt Named Publisher of Women's Health

Frerer-Schmidt former associate publisher of Self.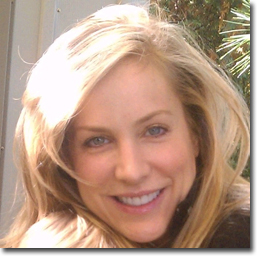 Laura Frerer-Schmidt has been named publisher with Rodale's Women's Health magazine. Slated to begin her new position on September 6, Frerer-Schmidt comes from Self magazine, where she was associate publisher.
In her new role, Frerer-Schmidt will guide advertising sales in the print and digital sectors, as well as lead marketing initiatives with the magazine. She will report to Mary Murcko, Rodale's executive vice president and group publisher.
"[Frerer-Schmidt] is a true brand strategist with experience in launching alternative revenue streams that utilize marketing services and mobile applications," says Murcko in a press statement detailing the new hire.
According to the ABC Fas-Fax report released last week, Women's Health saw a 4.7 percent increase in paid subs, up from first half 2010's 1.145 million subscriptions to first half 2011's 1.199 million subs. However, single copy sales experienced a fall on the newsstand, down from January-June 2010's 1.256 million single copies sold to January-June 2011's 1.193 million issues.
Meet the Author
---