HowAboutWe Media Looks to Rekindle Nerve.com

Online dating company is getting bullish on content.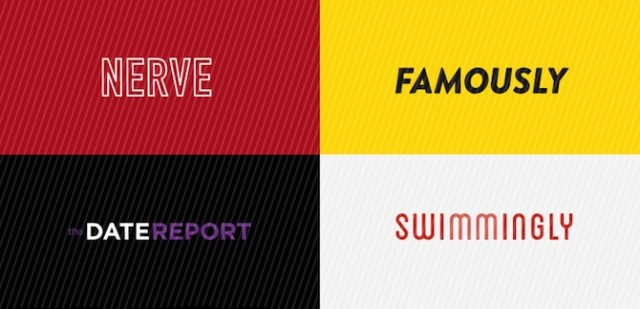 Newly formed HowAboutWe Media announced the relaunch of recently acquired Nerve.com and a redesign of TheDateReport.com. Additionally, the company has introduced two new sites, Swimmingly.com and Famously.com–all four properties will cover different facets of relationships, sex, dating and culture.
The company is named after its dating site, HowAboutWe, which launched in 2010. It's reported that the dating site hosts over 2 million users and has raised over $22 million in venture capital investments. Last year, HowAboutWe extended its brand by developing content for couples as a measure to sustain not only its clients' relationships, but also its relationship with clients.
Nerve launched in 1997 as an online magazine dedicated to delivering irreverent and informative content about sex, culture and relationships. The rekindled Nerve will aim to carry on that legacy, but with a focus on providing alternative perspectives. Details of the acquistion have not beem disclosed.
TheDateReport will continue to target dating singles. Essentially, the site's refresh is aimed at improving the user experience with highly visual content and easy-to-navigate content buckets.
The two newest sites, Swimmingly and Famously, will focus in on the complexities of relationships and celebrity couples, respectively. Both sites have a very similar look and feel to TheDateReport.
Meet the Author
---