Future US to Launch Another Tech Title

Maximum Tech to cover consumer electronics and personal technology.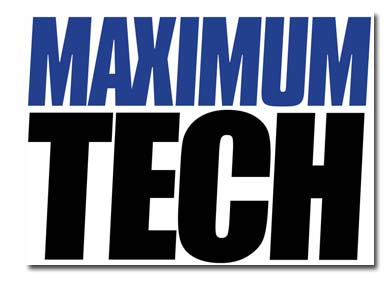 On the heels of launching a new print magazine with retailer Best Buy, Future US is at it again, this time announcing the launch of Maximum Tech, a quarterly title covering personal technology and consumer electronics. The magazine and its online platform are slated to come to market this fall.
According to Future US president John Marcom, Maximum Tech will "fill a gap in existing coverage, creating a new home where readers will learn everything they need to know about the personal technologies that impact their lives." Personal technology, he says, is "embedded in every aspect of our lives, from home security and kitchen appliances, to the vehicles we drive and even the clothes and accessories we wear."
With a cover price of $9.99, a pre-launch "special issue" of Maximum Tech is expected to hit newsstands on September 21, with the online platform going live the same day. Future US says Maximum Tech will consist of tech reviews, how-to-type articles and features on gear and other tech trends.
Future US already publishes four magazines in the tech space, including Maximum PC, Windows: The Official Magazine, Mac|Life and NVision Magazine.
Last month, the publisher announced the launch of @Gamer, a title serving the growing gaming enthusiast market, which will be published in partnership with Best Buy and be distributed at the retailer's U.S. locations.
Meet the Author
---