Magazine Growth Sluggish Through 2014

VSS issues its annual communications industry projections.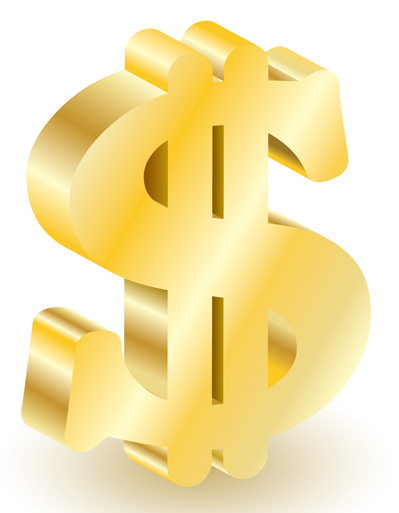 Traditional revenue streams will continue to be challenged for both consumer and trade magazine publishing through the next five years, says media and information private equity firm Veronis Suhler Stevenson. According to its annual VSS Communications Industry Forecast, which was released this week, both groups are expected to show a gain in the low single-digits.
"Advertising will struggle and, according to our forecast, will continue to decline," Hal Greenberg, partner, VSS Structured Capital Funds, tells FOLIO:. "The ability of advertising to buy only one month in advance—the ability to pull or put it in within a month's notice—makes it episodic. There's a lot of demand on marketing dollars and ad dollars will struggle in that mix."
In its forecast, trade magazines are grouped under Business-to-Business Media (a subsegment of the Targeted Media category), which is projected to generate low single-digit growth. "In the past, there have been three or four titles per industry. We won't see that anymore moving forward," says Greenberg. "We've already seen a lot of publications close and in the future we believe many industries will have one, maybe two, serving them. The dominant titles, because of the elimination of other titles, will see individual upswings but the market will see an overall decline."
Tradeshows, which are also part of the busines-to-business subsegment, are expected to gain 4 percent through 2014.
Meanwhile, VSS forecasts that the Traditional Consumer Advertising Media category, which includes consumer magazines and newspapers, will be "sluggish" at around 2.2 percent compound annual growth rate totaling $77.23 billion. "The availability of new media platforms and technologies will contribute to continued changes in consumers' media use, particularly secular declines in consumer consumption of traditional media platforms," the forecast says. "This will prompt brands and agencies to re-evaluate their traditional advertising strategies and tactics."
"What will be interesting is what impact the iPads and Kindles of the world will have on consumer magazines," Greenberg says. "Right now, the subscription models aren't particularly good. But, that will ultimately change. We think they will be a significant factor over the next several years."
Overall, VSS predicts that total communications industry spending is on pace to increase 3.5 percent in 2010 and post a compound annual growth rate of 6.1 percent between 2009 and 2014 to $1.416 trillion. The fastest-growing industry sector from 2009 to 2014 is expected to be Business & Professional Information & Services, which could reach $249 billion. "This will occur through application suites that incorporate databases, software solutions and outsourced processing services to drive productivity," the report says.
Meet the Author
---