Folio Top Women: Tessa Gould

Director of Native Advertising & HuffPost Partner Studio, Huffington Post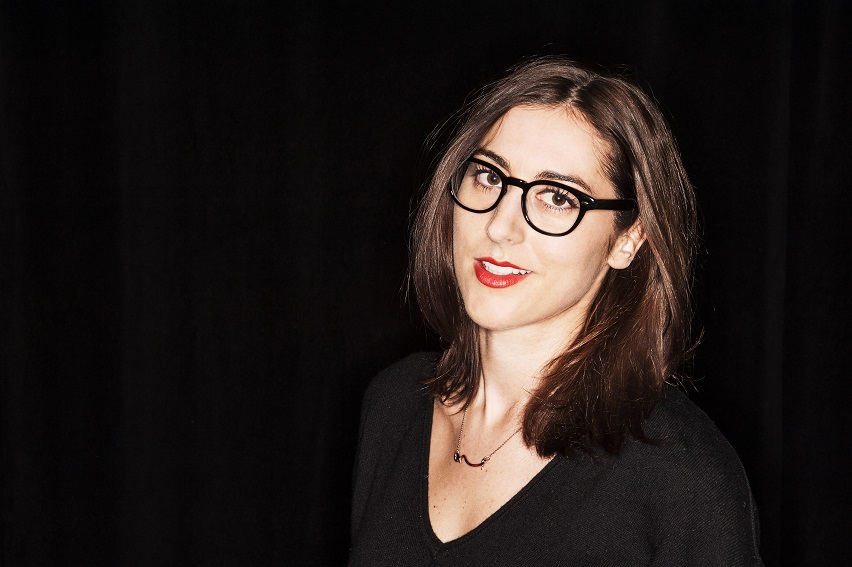 With the launch of HuffPost Partner Studio, a dedicated in-house creative agency that sits within HuffPost and crafts content experiences for brands, Tessa Gould has helped assert The Huffington Post as a leader in the native advertising space. In fact, during her tenure at HuffPost, native advertising revenue has increased 375 percent year-over-year and is now a significant driver of domestic revenue.
Gould has quickly become recognized as a 'go to' expert for native advertising both internally at HuffPost / AOL Inc. and externally within the broader industry. For example, she was one of just five publishers (and the only female in that group) invited to speak at the Federal Trade Commission's Native Advertising Workshop
"Blurred Lines" in D.C. on December 4, 2013.
She is routinely quoted/referenced by leading publications in the space, including Digiday, The Media Briefing, Ad Week, Ad Age, Media Bistro, PBS, Media Post, Ad Monsters, Business Week, The NY Times, Min Online and FOLIO; and she is frequently invited to speak/present on the topic of native advertising and content marketing at industry events.
Under Gould's leadership, her team has produced some of the most shared sponsored content on the web to date, including a piece for Chipotle called "9 Disgusting Things You Didn't Know You've Been Eating Your Entire Life," which currently holds the #1 spot with 221,000 social actions-100,000 more than the 2nd ranked piece from Thought Catalog.
Meet the Author
---