Folio Top Women: Susan Goodall

Editorial Development Director, Glamour Magazine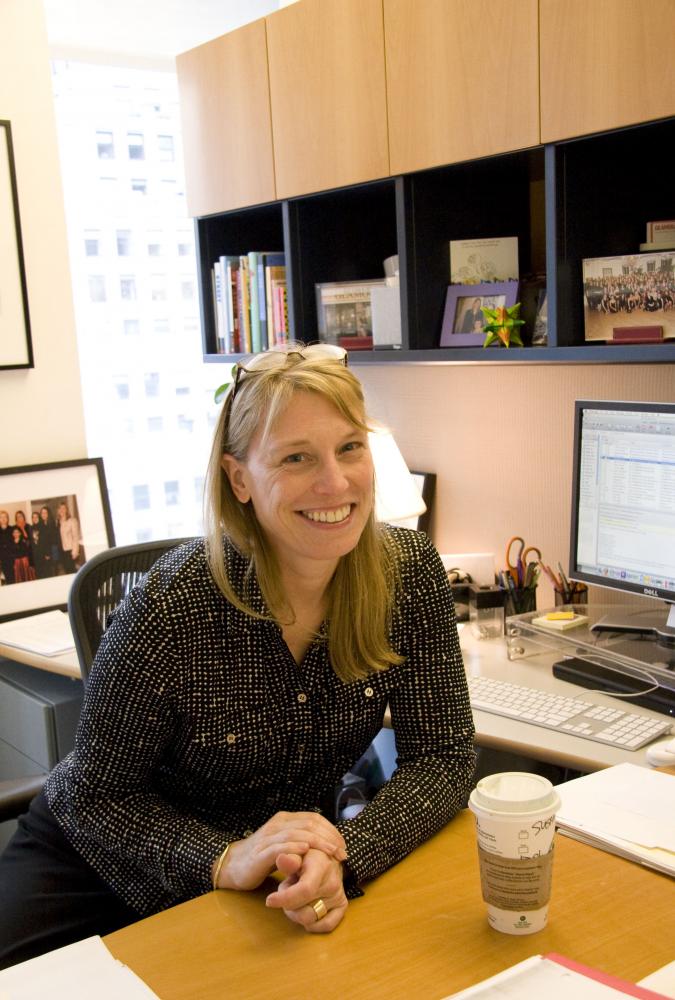 In her nearly 12 years at Glamour, Susan Goodall has risen through the ranks to the role of Editorial Development Director. In this role, Goodall focuses on strategies to grow the Glamour brand across all platforms, including web, digital editions and apps, video, books, partnerships, cause-related projects and events. What makes Goodall unique is that she has transcended her job description and become a true leader and mentor for every member of the Glamour team.
When asked for her definition of a mentor, Goodall explains, "Being a mentor is all about finding the right people for the job and then working to support, guide, and encourage them. Successful mentorship involves playing to mentees' unique strengths so that they can develop their own way of doing things, and then making sure their accomplishments are visible."
Goodall has proven time and again that she is an exemplary mentor. When she took over purview of Glamour's website in 2006, her first order of business was hiring a team that would succeed in transforming the site. She hired two key players to oversee the editorial and business direction of the site as it re-launched in 2008. Under her counsel and leadership, they built a larger team that has grown Glamour.com into a strong digital platform that today boasts 8.5 million monthly uniques and more than 42 million followers on social media.
In 2006, Goodall also took on responsibility for Women of the Year, Glamour's signature annual event. The event has grown into a cross-platform marquee franchise, spanning in-book and online features, video content and a star-studded awards event. Goodall oversees a powerhouse team dedicated to Women of the Year, made up of staffers from multiple departments as well as outside vendors. Her mentorship is at work here as well: her hiring and development of Special Projects Director Genevieve Roth last year led to Glamour securing Malala Yousafzai as a 2013 Woman of the Year.
Meet the Author
---