Folio Top Women: Steffie Corcoran

Editor, Oklahoma Today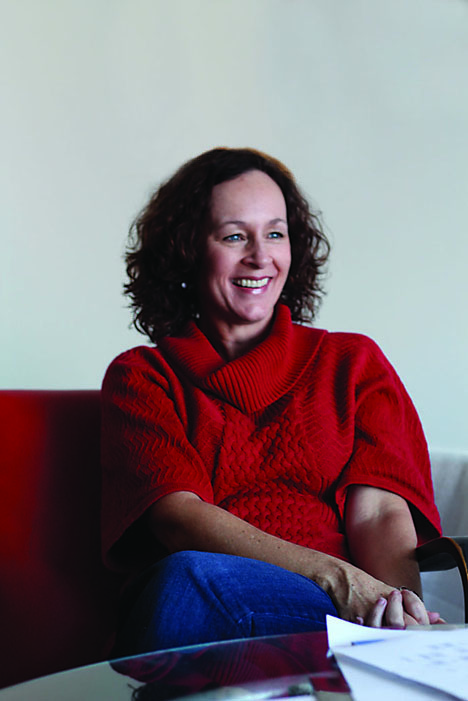 Steffie has been working for Oklahoma Today for over two decades. As current editor, she is the magazine's creative director and oversees all aspects of its editorial content.
Steffie has received numerous awards for her writing and reporting, including first place honors and best profile, and also serves on various boards and committees within the field.
A fellow editor for the magazine called Steffie the "heart that keeps the blood pumping at Oklahoma Today," while another characterized her as "my North Star, a fine compass amid a sea of words.
Meet the Author
---