Folio Top Women: Laura Frerer-Schmidt

VP/Publisher, Women's Health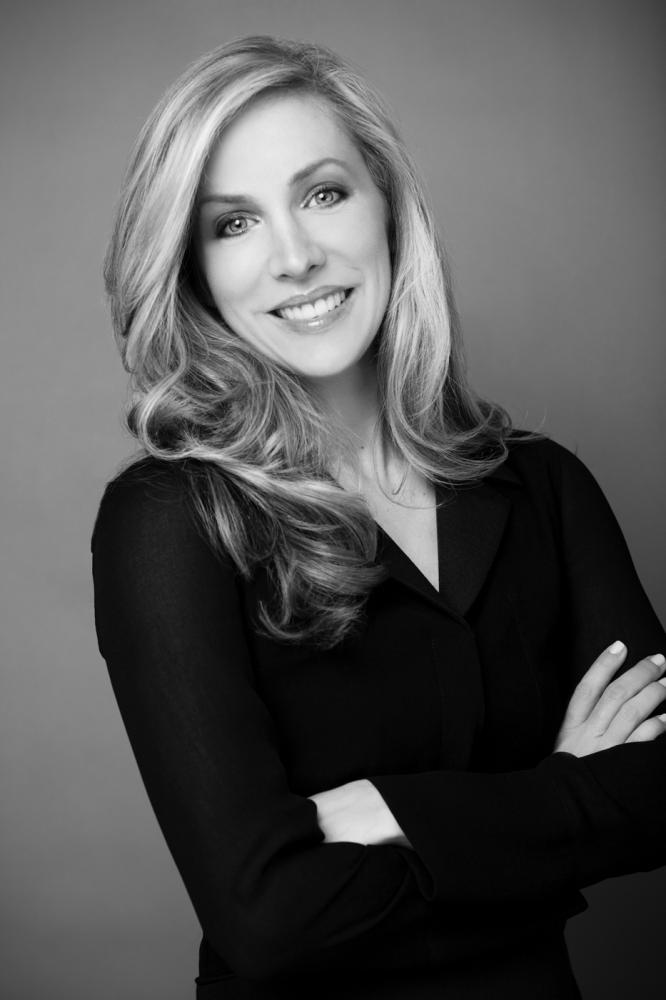 Laura Frerer-Schmidt is responsible for the complete turnaround of the Women's Health (WH) brand. When she joined the brand as publisher in 2011, Women's Health was coming off of three down years in revenue and needed a leader with the vision to rebuild. As a result of Frerer-Schmidt's actions, WH was #1 in advertising growth among all women's magazine brands in 2013 and continues to be a leader with the brand up +3 percent in the first half of 2014-in a market that is primarily down. Driving WH's success is the "call-to-action" platform Frerer-Schmidt defined that is now woven throughout every touch point of the brand. It inspires corporate culture, motivates the advertising community and engages an audience of 23 million.
Frerer-Schmidt introduced the ad community to the "Well-thy" experience, with "Women's Health Fit Club." Launched by Frerer-Schmidt in 2013, this membership-based club gives clients exclusive access to celebrity trainers (Kelly Ripa, Madonna). This extension was such a success that advertiser AT&T requested a virtual "Fit Club" sponsorship as an advertising platform.
RUN 10 FEED 10 is the award-winning brainchild of Frerer-Schmidt. The simple concept, run a 10K and feed 10 hungry people in your hometown, inspires people to take action on a local and national level. With events nationwide, a dynamic digital and social fundraising platform, and national mobile elements, RUN 10 FEED 10 has transformed into a powerful grassroots movement with national scale, raising 2.5 million meals and over $8.3 million in revenue.
Frerer-Schmidt also revolutionized paid digital content/DVD idea generation with WH's search for "The Next Fitness Star." The ultimate in consumer engagement, this program empowers readers to choose the next face of fitness and crowns one talented reader as "The Next Fitness Star." It's an all-in-one marketing and editorial platform that effectively leverages the brand's print, digital and social capabilities.
Meet the Author
---