Folio Top Women: Joan-Marie Stiglich

Chief Content Officer, SLACK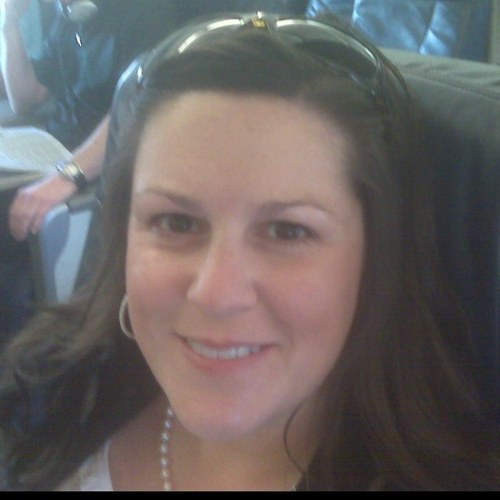 Joan-Marie Stiglich, ELS, manages the editorial operations of a diverse publication portfolio of newspapers, magazines, peer review journals and an extensive web platform that provides news and other content for physicians and other healthcare professionals at the specialty and subspecialty level.
In 2012, she and a team of colleagues set out on a path to develop a web platform to reflect the medical specialty news websites that SLACK produced and expand its medical specialty news portfolio from 12 to 19. Healio.com was a game changer in terms of its depth of content, sophistication of its content delivery and diversity of content types.
Stiglich was tasked and challenged to innovate SLACK's content strategy and initiatives, and continues to do so on a daily, weekly, and yearly basis to best serve the SLACK Incorporated/Healio.com physician and healthcare professional audiences. Her philosophy of putting content on every platform her readers use has been the hallmark of SLACK's daily news strategy.
Stiglich was a leader in the development and launch of Healio.com, which went on to win numerous awards, including 2012 Sitecore North American Site of the Year in the "Best Publishing Site" category, Medical Marketing & Media's (MM&M) 2013 Awards for "Best Healthcare Professional Media Brand" finalist, Awards for Publication Excellence (APEX)'s 2013 Grand Award in the "Websites" category, and most recently APEX's 2014 Grand Award for Healio.com MedBlog.
Stiglich's vision is that each piece of content produced for the site be focused on delivery of the right information to the right audience at the right time and that the end result is a positive physician engagement with the news or other content type. Her vision, strong journalistic principles and hard work has made her a female role model inside and outside of the walls of SLACK Incorporated.
Meet the Author
---