Folio Top Women: Jennifer Follett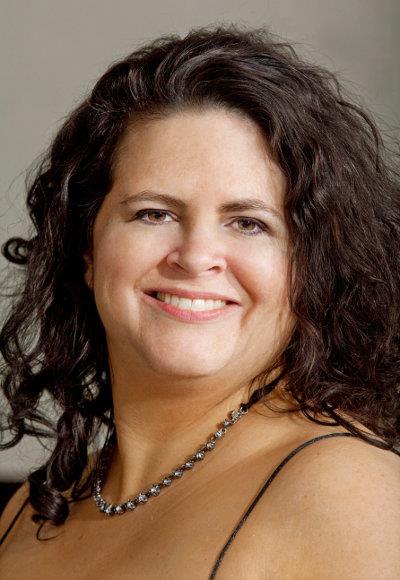 If there's one thing Jennifer Follett is known for, it's keeping cool in the midst of chaos. And in the busy bull- pen that constitutes the main newsroom of CRN, the chaos is always just one hot news tip away.
Whether it's blocking out the coverage strategy for a breaking news story, mapping out a tentpole editorial project, interviewing the technology industry's leading executives or keeping the many eccentric personalities of the CRN news team running in the same direction, Follett is the force that "keeps the trains running," as a news editor likes to say.
In her role as the Executive Editor of CRN, the market leading publication for IT solution providers, Follett leads the editorial team of 18 reporters and editors, overseeing CRN.com, the daily CRN Tech News tablet edition and the bi-monthly CRN print magazine, as well as sister site ITbestofbreed.com.
CRN delivers 2 million page views per month online and hits a (controlled) circulation of over 100,000 readers per print issue (over 400,000 per issue with pass along). It is a 30-year brand that dominates its market, bringing daily news, technology trend stories, executive interviews and company profiles to its readership.
Follett has a unique perspective among CRN editors in that she is the only staffer to have started at the magazine as an editorial assistant (the editorial equivalent of the proverbial "mailroom"). So she knows what it takes to deliver a scoop, ask the tough question or finesse the right quote out of a reluctant source, and she uses that experience to help guide staff through the tribulations of daily news coverage.
In addition to overseeing CRN's award-winning editorial coverage, her major accomplishments this past year include creating and driving the editorial strategy behind the new ITbestofbreed.com site, launched in May, which strives to deliver content that helps readers run their business better. She also helped guide the CRN Tech News tablet app to the milestone of over 40,000 subscribers.
Meet the Author
---