Familiar names topped the list of nominees for the City and Regional Magazine Association's national awards competition released Wednesday.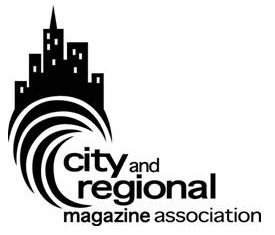 Across 32 categories, Emmis Communications' Los Angeles, Texas Monthly, Atlanta, Cincinnati and Indianapolis Monthly led the way, each with at least five nominations. Metrocorp's Philadelphia and Boston, along with Washingtonian, 5280, Chicago, D Magazine and Seattle Met, also were named finalists in at least five categories.
The 2014 winners will be announced at CRMA's annual conference in May.
Last year's big winners included Atlanta, Texas Monthly, Los Angeles and Washingtonian, each claiming at least three awards.
Here's a partial list of this year's nominees:
General Excellence 1
Austin Monthly
Louisville Magazine
Madison Magazine
Martha's Vineyard Magazine
Memphis Magazine
General Excellence 2
Cincinnati
D Magazine
HOUR Detroit
Indianapolis Monthly
Seattle Met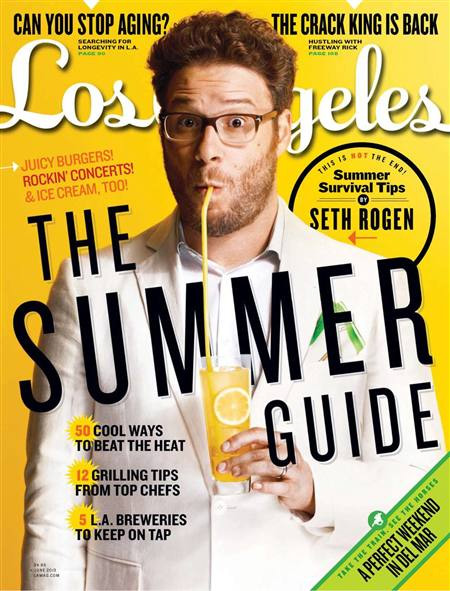 General Excellence 3
Atlanta
Boston
Los Angeles
Philadelphia
Texas Monthly
Essays/Commentary
Boston – Where the Buoys Are" (Joylon Helterman)
Philadelphia – "The Electric Kool-Aid Adderall Test" (Sandy Hingston)
Sarasota Magazine – "Heritage on the Half Shell" (Tony D'Souza)
Seattle Met – "Killing Me Falsely: A Modern Tale of Life, Death and Morbid Google Searches" (James Gardner)
Washingtonian – "Talk Nerdy to Me" (Sophie Gilbert)
Arts & Culture Writing
D Magazine – Peter Simek
Los Angeles – Steve Erickson
Food or Dining Writing
Los Angeles – Patric Kuh
Mpls. St. Paul Magazine – Dara Moskowitz Grumdahl
Sactown – Hank Shaw
Seattle Met – Kathryn Robinson
Washingtonian – Todd Kliman
Column
D Magazine – Zac Crain
Indianapolis Monthly – Deborah Paul
Los Angeles – Anne Taylor Fleming
Philadelphia – Richard Rys
Philadelphia – Vicki Glembocki
Reporting
Chicago – "Getting Away With Murder" (Noah Isackson)
Philadelphia – "The Girl in the Bathtub" (Lisa DePaulo)
St. Louis Magazine – "A Tragedy No One Saw Coming" (Jeannette Cooperman)
Texas Monthly – "Failure Is Not an Option" (Mimi Swartz)
Washingtonian – "Angel is Airborne" (Garrett Graff)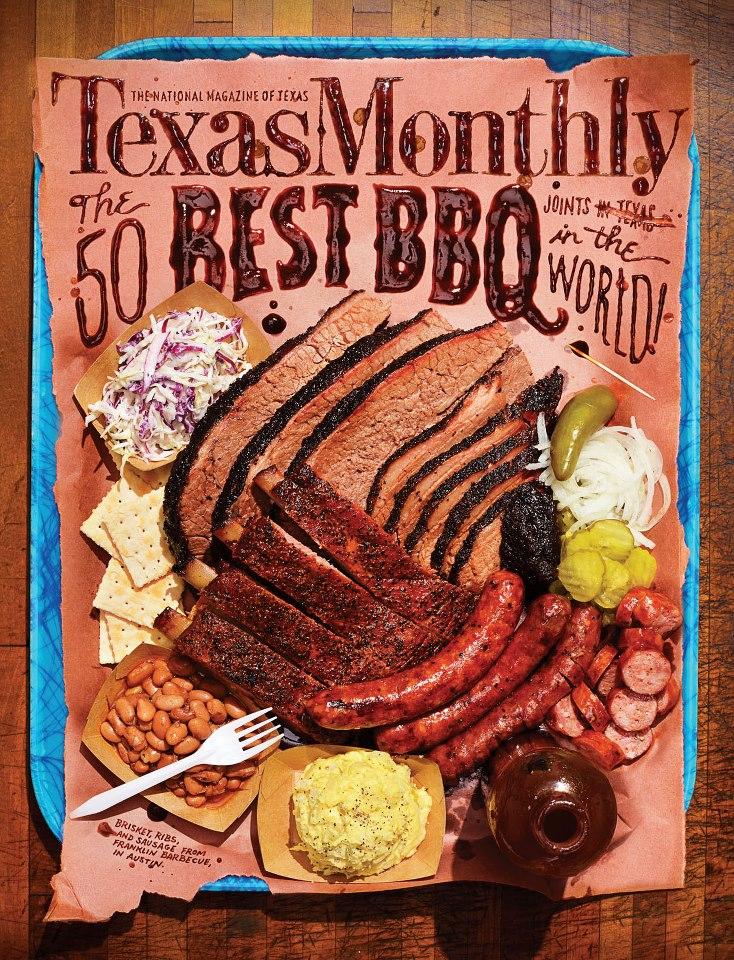 Profile
5280 (Denver) – "Being Amelia" (Robert Sanchez)
Los Angeles – "Freeway Rick is Dreaming" (Jesse Katz)
Philadelphia – "Gosnell's Babies" (Steve Volk)
Texas Monthly – "Money Makes the World Go Round" (Erica Grieder)
Washingtonian – "The Mashgiah" (Paul Starobin)
Feature Story
D Magazine – "Love and Loss in a Small Texas Town" (Zac Crain)
Indianapolis Monthly – "Susan Cox is No Longer Here" (Justin Heckert)
Los Angeles – "In the Footsteps of a Killer" (Michelle McNamara)
Philadelphia – "Patient No. 7"( Jason Fagone)
Texas Monthly – "Ya'll Smell That? That's The Smell of Money" (Bryan Mealer)
Writer of the Year
5280 (Denver) – Robert Sanchez
Atlanta – Tony Rehagen
Cleveland Magazine – Erick Trickey
Hampton Roads Magazine – Don Harrison
Philadelphia – Sandy Hingston
Cover Excellence
Boston
Indianapolis Monthly
Seattle Met
Texas Monthly
Washingtonian
Civic Journalism
Atlanta – "The Other 284 Days" (Rebecca Burns)
Boston – "The Authority" (Rachel Slade)
Louisville Magazine – "Stop Ignoring the West End" (Staff)
Washingtonian – "Children Are Dying" (Alexandra Robbins)
Washingtonian – "The Toxic Waste Pit" (Harry Jaffe)
Excellence Online
Chicago
Los Angeles
Philadelphia
Texas Monthly
Washingtonian
Blog Column
Boston – Politics (David S. Bernstein)
Los Angeles – What to Drink (Caroline Pardilla)
Pittsburgh Magazine – PittGirl (Virginia Montanez)
Pittsburgh Magazine – Pulling No Punches (Sean Conboy)
Native Advertising: Delivering for Partners While Retaining Your Brand Voice
Check out this related session at The Folio: Show, November 1-2 in NYC!
Editors have become a key part of the native-advertising conversation, as many successful media brands generate custom content for their…