Why Diablo Publications Sold…To Itself

Foregoing a traditional sale for employee ownership.
After leading Diablo Publications for 35 years, founder Steven Rivera was looking for an exit strategy that would leave his company in tact for years to come.
But rather than seek out a private equity investor or a strategic partner willing to absorb his company's business—a sizeable one with a handful of owned titles and around 40 custom clients, including the MLB's San Francisco Giants and Oakland Athletics—Rivera looked inward.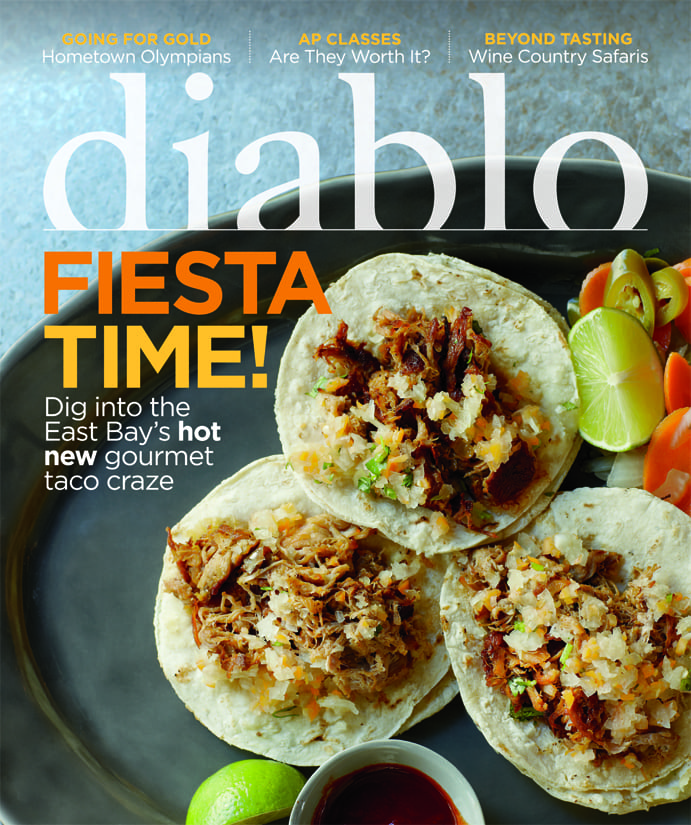 Diablo established an Employee Stock Ownership Plan in late 2014 that effectively handed control of the company over to its 43 employees. Barney Fonzi, formerly group publisher, was promoted to president as part of the changeover.
"We have a lot of people who had been here 15, 20 years and were really connected with the community," Fonzi says. "So often you see a sale to an outside company and they come in and change the way of doing things and change people. [A traditional sale] was considered as one of the potential options, but the company was never on the market to be sold."
While the move is somewhat unique to the magazine industry, its more common in the Bay Area of California where Diablo is based, Fonzi says. There are about 9,000 ESOP-owned companies nationwide, representing more than 3.5 million workers, according to data provided by the company.
And though similar programs might not be the right fit everywhere, Diablo's long-tenured management and staff meant that it made sense in this case. The company went 100 percent ESOP—its common for companies using ESOPs to only apportion a percentage of ownership to employees rather than the whole thing—with all staffers participating.
"It's nice to put a well-established employee base in control of their own future, as opposed to having another corporation taking that role," Fonzi says. "We've had the same management team in place for about 10 years now, so it's not management by committee—none of that changes—but the employees have a vested interest. It's only four months old, but there's been a real sense of excitement so far."
Meet the Author
---