Dawn Zier Leaves Reader's Digest to Become CEO of Nutrisystem

Former president of international division will also join the company's board.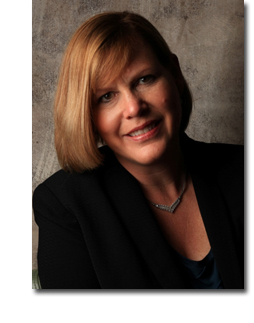 Dawn Zier has stepped down as president of Reader's Digest's international division to become president and CEO of diet and weight loss company Nutrisystem. She will also be joining the company's board of directors. Her last day at RDA will be November 14.
Zier has been at RDA for 20 years and was president of North American consumer marketing before being promoted to president of global consumer marketing in 2008.
A year later, during another reorganization after the company filed for bankruptcy protection, Zier's position was eliminated as RDA aligned the consumer marketing and digital teams within a centralized global marketing group led by CMO Amy Radin. From there, Zier was named president of RDA Europe.
Now, Zier takes the helm at Nutrisystem, replacing outgoing CEO and president Joe Redling, who will also be giving up his position on the company's board of directors. In April, Nutrisystem announced it was declining to renew Redling's contract, which expired at the end of September.
"With a fresh and creative approach to the consumer, a thoughtful eye to new product development, and a careful effort to contain costs, I believe we can improve financial performance and build shareholder value," said Zier in a prepared statement.
Meet the Author
---