Davler Media Group Buys Long Island Parent Magazine

Brand to be merged with Davler's NYMetroParents magazine.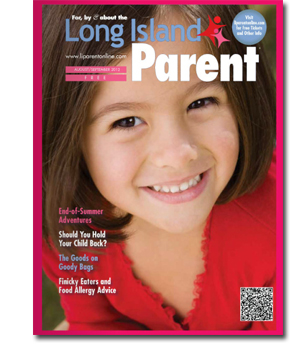 Davler Media Group, publisher of NYMetroParents, City Guide and Promenade, has acquired Long Island Parent and its associated website from Wordsmiths Media, LLC.
Davler, which produces eight editions of NYMetro Parents for New York City, Long Island and Connecticut suburbs, plans to fold its Long Island titles into Long Island Parent and produce two monthly regional editions for Nassau and Suffolk counties. The rebranded, combined issues will start with the October issues.
Wordsmiths Media founder Liza Burby will join Davler in a senior publishing role. "In addition to our readers, I believe our clients will benefit because they can cover their market more efficiently," says Burby in a statement announcing the deal. "Over the next year we will be able to produce new opportunities for them, in print, online and through live events."
In all, Davler publishes 14 magazines and produces five annual live events. It distributes 3 million copies of its City Guide magazine to more than 300 hotels. The eight editions of NYMetroParents distribute 400,000 copies monthly.
Meet the Author
---