Dave Watt Named Vice President of Sales with Time Inc. Branded Solutions

Has been with Time Inc. for 16 years.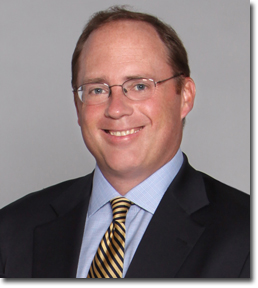 Dave Watt is joining Time Inc. Branded Solutions group as vice president of sales. In this position, Watt will head a team of corporate sales directors in ad revenue generation, as well as work with Time Inc. sales and marketing teams nationally to build branded programs for some of Time Inc.'s largest advertisers.
Watt has been with the company for 16 years, most recently holding the position of vice president/publisher with Health and Health.com. During his tenure with Health, the magazine saw double digit ad revenue and page growth with every issue in 2010 in year-over-year comparison.
Health.com's digital ad revenue increased during this time as well.
In the first quarter of 2011, Time Warner Inc. reported a slight drop in revenue in its publishing sector, falling from $799 million in first quarter of 2010 to $798 million in first quarter 2011. Publishing subscription revenue was down 5 percent (at a total of $15 million) from first quarter 2010 to first quarter 2011.
Meet the Author
---