Condé Nast Adopts GroupM's Digital Ad Viewability Standards

All, not part, of ads will be seen. By humans.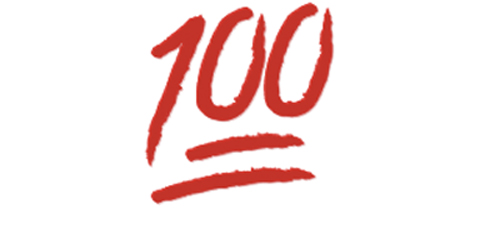 Condé Nast and GroupM have announced a deal that guarantees 100 percent viewability of digital display and video ads across Condé's brand sites and video channels.
The partnership is the result of an intensifying movement to achieve greater accountability in digital ad performance.
In mid-2013, comScore dropped a bombshell report that concluded 54 percent of digital display ads were simply not seen by their intended audience. The report covered a period between May 2012 and February 2013. There were almost $8 billion worth of digital display ads and banners sold in 2013, according to IAB and PwC numbers. Digital video commercial spending reached almost $3 billion.
Since then, the industry, and especially big, blue-chip advertisers, have been pushing for viewability standards and guarantees.
GroupM, which represents a good number of those advertisers, began demanding better standards this fall with one of their biggest clients, Unilever.
The two called for 100 percent ad visibility of both video and online display ads, far above the 50 percent recommended by industry guidelines already in place.
GroupM chief digital officer Rob Norman publicly stated even earlier that the firm would start pushing for deals with buyers that meet those terms.
"A minimum threshold is just that, and certain creative assets require a higher standard. We won't deal on a minimum threshold where the minimum is not good enough to represent a true opportunity to see," he said in a MediaBiz blog post in May. "The minimum requires 50% of pixels to be in view. We believe that almost without exception 100% is the requirement. To that end we will negotiate terms with vendors that reflect this view."
With the Condé Nast deal, GroupM chief digital investment officer Ari Bluman echoed that sentiment. "Condé Nast is guaranteeing what GroupM clients require—ads that are viewed by human beings."
The deal includes Condé Nast's network of 20 websites, 14 branded video channels and the dedicated video platform The Scene. It covers all devices and includes ads sold programmatically and direct.
Meet the Author
---