Bonnier and AOL Strike Digital Content and Sales Partnership

Parenting.com will supply content, with AOL adding the sales muscle.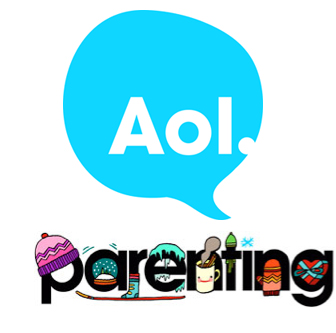 Bonnier and AOL have partnered to share content and sales efforts around Bonnier's Parenting Group. Through the deal, Bonnier will provide AOL with Parenting.com content and AOL, with help from Bonnier, will create digital advertising programs around it.
The alliance allows AOL to bolster its mom-related content, giving it more targeted sales opportunities for that market, with Bonnier sharing in those sales while also reaping the traffic benefits. Parenting.com content will be integrated into various AOL channels—Huffington Post Parents, the AOL Family Channel and AOL's home page. Direct links back to Parenting.com will be promoted across those channels.
The partnership kicks off this quarter and essentially gives both companies bigger scale in the parenting vertical. Combined, Parenting.com, AOL Family and Huffington Post Parents reached 12.5 million users in November, per ComScore numbers. By itself, Parenting.com reaches an average of almost 3 million monthly uniques, according to Omniture.
Terms of the deal were not disclosed, but the Parenting Group certainly gets access to a wider pool of advertisers as well as help from AOL's Advertising Group and Advertising.com division. For its part, AOL gets a boost in parenting content, which it expects will drive further sales, benefitting both brands.
Meet the Author
---