The Best Holiday Social Media Strategy? Don't Force It.

Maintain your brand promise, regardless of the season.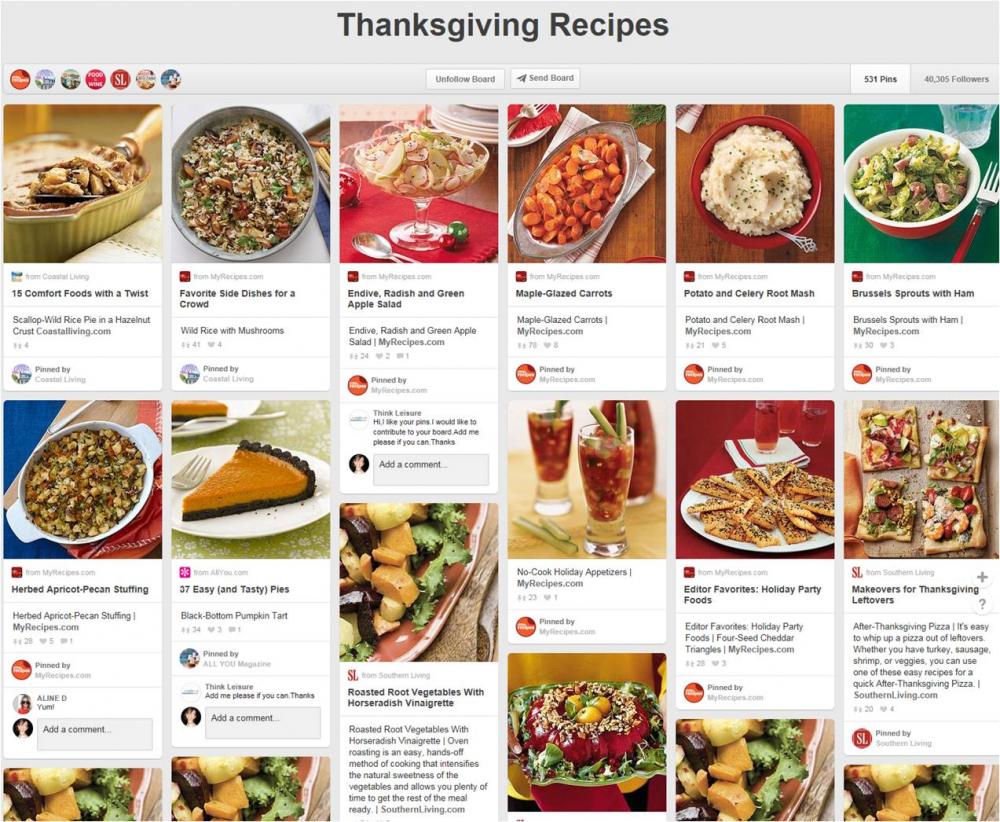 Retailers, marketers and consumers have all started gearing up for the intensity of the holiday season. It's also a prime opportunity for publishers to leverage their content and create valuable engagements. Social media, in particular, is an ideal channel to connect with audiences. But don't overdo it.
STICK WITH WHAT YOU KNOW
For Time Inc.'s lifestyle brands, the holidays aren't so much about developing a new social strategy, but instead aligning its core principles to the season. Food content is a big part of the group's focus, whether it's Cooking Light, Food & Wine, Real Simple, MyRecipes.com or Southern Living, according to Deborah Curtis, director of audience development at Time Inc. "Food porn" thrives especially during the holidays.
"It's overwhelming," Curtis
 says. "It's a time that food does really well for the brands. Some of it is food porn, but that's mostly because our content is beautifully photographed. It's more about the recipes."
Of course, food isn't a topic every brand covers, but that isn't the point. It's a conduit between the group's endemic content and something commonly associated with holidays. It's not just a way to insert the brands into the greater conversation; it's a way to add value and utility.
It's not all about utility though. Curtis indicates there are several ways that brands can inject holiday themes into ongoing social tactics. For instance, its Real Simple brand offers a daily inspirational quote that typically resonates with its audience and, during the holiday seasons, the quotes and accompanying images take on holiday themes.
Not surprisingly, lists are another effective engagement tactic. However, Curtis says that teasing the content is the best way to drive traffic to your site, which should be an important goal.
Evergreen content is a great resource to draw from as well, Curtis says. Repacking relevant content to make it work with the holiday planning process has been extremely effective for the lifestyle brands.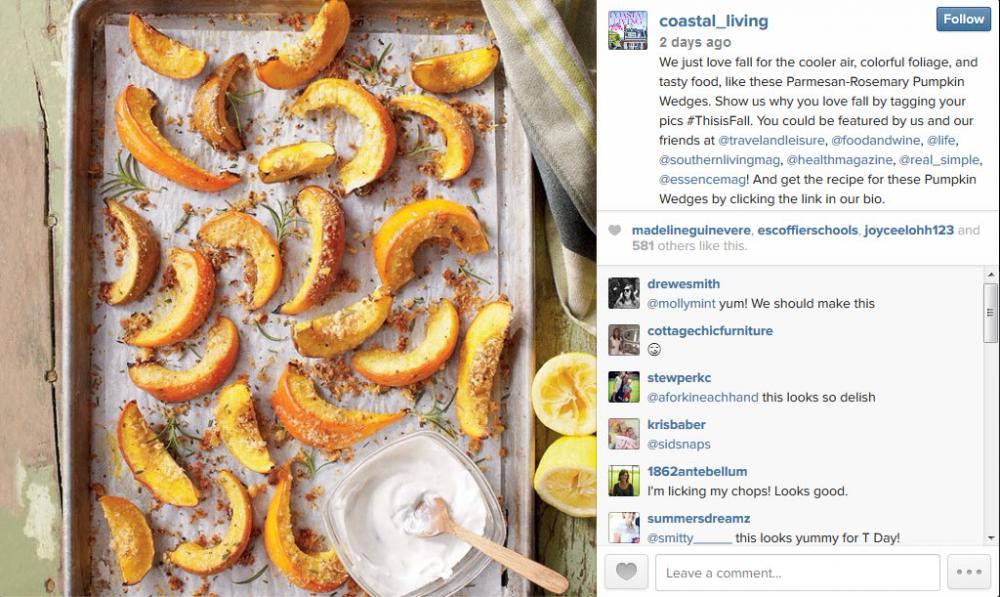 THINK ABOUT THE MESSAGE
While food is endemic to the Time Inc. lifestyle brands, not all food is created equally during the holidays, and this is true with any content. Curtis says that nods to healthy foods and recipes haven't resonated because of the nature of the season. "This is a time of year where nobody wants to diet and they aren't interested in exercise," she says. That philosophy goes beyond food. That is, relevancy is directly correlated to timeliness.
The diversity of your audience is also something 
you have to weigh carefully. It seems fairly obvious, 
but don't assume your audience collectively celebrates the same holidays. Curtis says that the lifestyle brands brands try to be as secular as possible and don't hone in on specific holidays. Instead, each brand unravels user perspective and how individuals celebrate the holidays. She admits the tactics vary from brand to brand, however the overall strategy is one that readers have become very responsive to.
Also, Curtis says that timing is crucial. "We will slow down as we draw closer because we know people are preparing at that point."
Meet the Author
---