ASME's Cover of the Year Finalists Announced


The finalists for the American Society of Magazine Editors' (ASME) second annual Best Cover Contest were announced today. The judges apparently have a thing for The Colbert Report's Stephen Colbert-his image is on three of the finalists.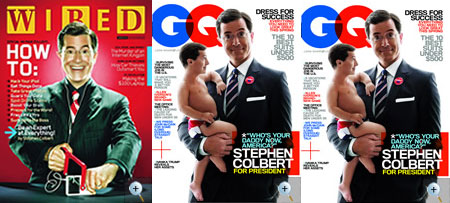 L-R: Best Celebrity Cover, Best Concept Cover, Best Coverline
And they like babes on buildings, too.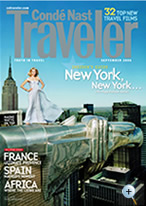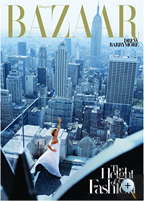 -R: Best Celebrity Cover, Best Fashion Cover
There are seven categories and 21 finalists. See the full gallery here.
Meet the Author
---