Are Ads on Covers Acceptable?

Or is it sacred editorial real estate?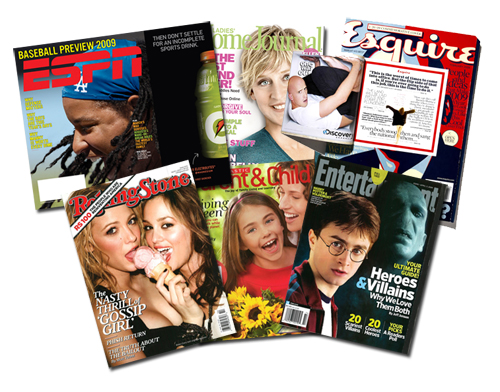 Advertisers have long put pressure on magazine publishers to push the so-called "Church-State" boundaries between advertising and editorial content, and encouraged the blurring of the line. That blurring was usually relegated to thinly-veiled advertorials within the pages of the magazine. Recently, however, marketers have turned up the heat, and moved into territory once considered sacred editorial real estate: magazine covers.
For our June issue, FOLIO: is exploring the issue of ads on covers from all sides. To kick things off, we're posting a simple poll for our readers to get an idea of where you stand. Click one of the boxes below, and leave any feedback in the comments section below.
Meet the Author
---