American Business Media Taps Clark Pettit as President and CEO

Gordon Hughes replacement has a background in consumer online music.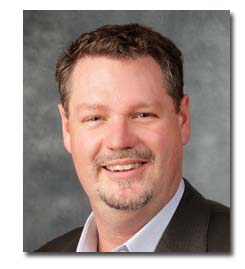 SEE ALSO: Q+A with New ABM President Clark Pettit
American Business Media announced today that it has named Clark Pettit as president and CEO, succeeding Gordon Hughes.
Pettit [pictured] comes from outside the traditional b-to-b publishing sector, having operated a media consultancy specializing in technology and digital solutions. He also has held digital media positions such as vice president of global digital operations and asset management with EMI Music, senor vice president in Ascent Media Group's global digital media unit and general manager for North America and executive vice president of product strategy for Accenture Digital Media Services.
 
"The b-to-b media industry is grappling with fundamental changes in the ways that businesses get and use information," Pettit says in a statement. "Many of these changes parallel the ways that the consumer-focused media industry has been transforming, particularly through digital media and Internet-connected technologies. I believe that my experience in managing transformational change, embracing these new technologies and behaviors, and finding new business and revenue models will be directly relevant to ABM, it's members and the b-to-b industry."  
 
Check back to FOLIOmag.com for updates to this story.
Meet the Author
---