After Restructuring, ZDE Names CFO

Weitzner taps former Primedia SVP for top financial post.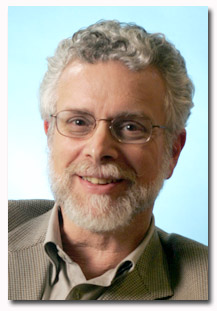 A week after new Ziff Davis Enterprise CEO Steve Weitzner [right] announced more restructuring that included an undisclosed number of layoffs, the tech publisher has named former Primedia senior vice president Kevin Neary as executive vice president and CFO.
Neary replaces Eric Berk, who is leaving the company.
According to Weitzner, Neary "has the combination of operating and financial skills that Ziff Davis Enterprise needs as we continue to establish ourselves as an independent company after our separation from Ziff Davis Media last year. He will adapt our business processes and operational system, and develop the operating staff needed to support the fast growth and agility our changing industry demands."
Former parent company Ziff Davis Media sold ZDE last year to private equity firm Insight Venture Partners for $160 million. Weitzner accepted the chief executive position earlier this year, only two months after being named head of international M&A and business development for United Business Media. He previously had served as CEO of what used to be UBM's CMP Technology.
Weitzner announced a plan for restructuring the company's upper management in January-a week after being installed as CEO. In March, ZDE received $20 million in funding from global investment group Bessemer Venture Partners.
Meet the Author
---