Active Interest Media Cuts Staff by 10 Percent

Backpacker publisher attributes layoffs to print advertising losses.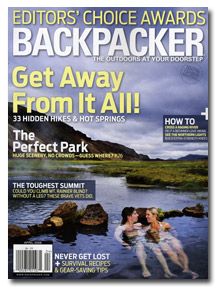 Backpacker and Yoga Journal publisher Active Interest Media has laid off 23 employees, representing about 10 percent of its workforce.
The cuts, according to a spokesperson, were made across "most divisions" and were "non-revenue producing" positions.
"We have experienced a slowdown in print advertising revenue in the fourth quarter and we expect it to continue into 2009," chairman and CEO Efrem "Skip" Zimbalist wrote in an e-mail to FOLIO:. "While AIM is strong and profitable, we must keep costs and revenues in line in order to stay strong.  We truly regret having to take these actions, as those who are leaving were real contributors to our success."
Through the first nine months, Backpacker's ad pages grew 5.4 percent compared to the same period last year, according to Publisher's Information Bureau figures. Estimated ad revenue was up 10.1 percent to $20.1 million.
Other AIM titles, including Yoga Journal and Vegetarian Times, are not tracked by PIB.
Meet the Author
---