AAM President Mike Lavery Retiring in 2014

Executive search firm will help Board of Directors secure replacement.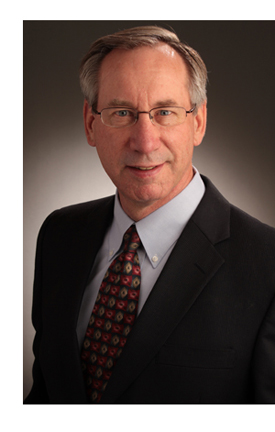 Alliance for Audited Media (AAM) President and Managing Director Mike Lavery will retire after nearly two decades on the job.
Lavery, who joined AAM in 1987 as vice president of finance and administration, became president in 1995 and is set to retire sometime in late 2014. For at least the past five years, Lavery has worked with the AAM board of directors to craft a succession plan.
"The board and I have been very mindful of our responsibilities to the organization and the membership in thinking about and planning for my succession and the succession of the rest of the senior staff," says Lavery. "We want to have someone carry forward the AAM multichannel, platform-agnostic media strategy we have launched."
The not-for-profit organization has undertaken a massive transition in recent years, shifting from a print-centric to a multichannel auditor. The company rebranded in November 2012 and has since expanded to include a new Media Intelligence Center and the certification of the Adobe publishing Suite, in addition to further developing its cross-media audit and data services.
Lavery himself was an innovator during his time at AAM. As one of the longest-serving presidents in AAM's history, Lavery helped guide the databasing of publisher information in the 1990s, the development of ABC Interactive in 1996, the centralization of the majority of field auditors to AAM's headquarters in 2010 and the acquisition of the Certified Audit of Circulations in 2012.
Managing and building on these new projects is a key for AAMs future plans. Expectations for the new president include implementing a three-year strategic plan, advancing AAM's digital business model and managing AAM subsidiaries in the U.S. and Canada.
"My successor will be challenged with moving our new Media Intelligence Center to have more breadth and depth," Lavery contends. "[And] to continue to stay routed in the brands and platforms that have been traditional while evolving into an organization that serves at a brand-level, not a channel level."
Overall, Lavery compares AAM's challenges to the obstacles of the industry it serves and includes the ever-popular "big data" hurdle, as well.
"There is an enormous appetite to broaden the information being reported about audience, readership and the engagement activity data that are part of digital media now," he says.
New York-based Bert Davis Executive Search has been chosen by AAM's board of directors to assist in the recruitment of a new president. Lavery says he will play an active role in the new president's transition.
Meet the Author
---