AAM, GfK MRI Partner to Build Out AAM Reports, Database

Magazines now able to include top-line metrics for print and digital.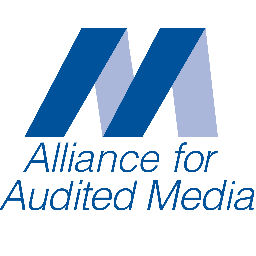 The Alliance for Audited Media (AAM), a not-for-profit that monitors print and digital media metrics, and GfK MRI, a subsidiary of Germany-based research group The GfK Group, announced a new marketing relationship that will allow publishers the opportunity to include GfK MRI's readership data into AAM's reports and Media Intelligence Center, a cross-media database.
"Bringing GfK MRI onto AAM's much-read platforms will enhance the accessibility and value of our data for clients," says Jeanine Taylor, vice president of data partnerships for GfK MRI, in a release. "Together, we are helping to create a more informed marketplace, which will lead to smarter advertising and planning decisions."
By teaming, magazines and newspapers are afforded the ability to report top-line metrics GfK MRI's Pocket Piece monitors including average issue audience, net print/digital audience and even demographic information like median age and income on AAM's reports.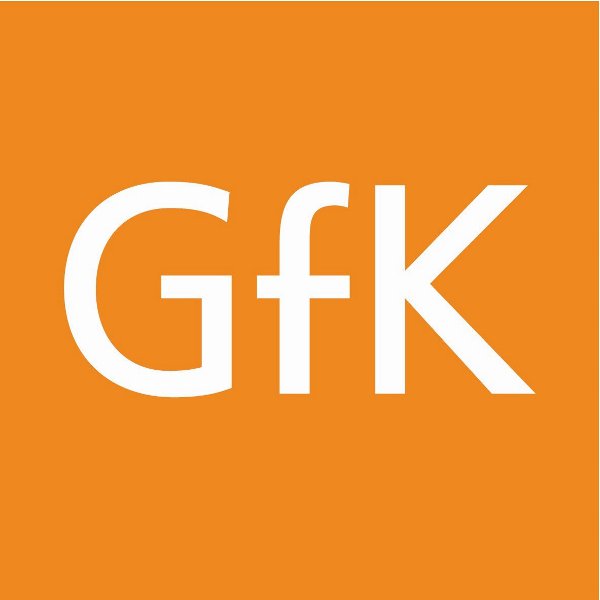 Pocket Piece compiles data using GfK MRI's Survey of the American Consumer, an ongoing study of roughly 25,000 adults aged 18 and older that publishes annually.
"Many AAM members use GfK MRI to conduct audience studies," says Mark Wachowicz, AAM's senior vice president of marketing and sales, in a statement. "With hundreds of shared clients, we will both be able to provide better services to those publishers and advertisers who use that data."
GfK MRI audience data can be reported alongside circulation and digital engagement metrics found in AAM's Consolidated Media Report and print and digital circulation metrics in its Rapid Report. Buyers can access it via the Media Intelligence Center.
Meet the Author
---