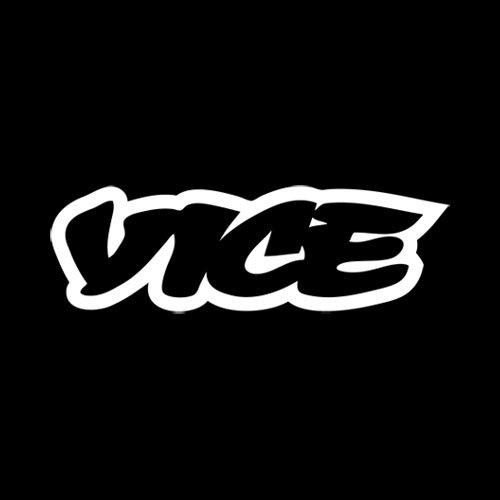 Vice Media Inc. has transformed itself from an independent alternative news outlet to a multiplatform powerhouse in a matter of months. Thanks to a hefty $70 million (5 percent equity) investment from Rupert Murdoch's News Corp in August 2013, the company is now estimated to be worth somewhere in the neighborhood of $1.4 billion. What's more, the its co-founder and CEO Shane Smith is openly discussing the possibility of a public offering.
"We'd be stupid not to test what the market would bear," Smith tells Bloomberg TV. "There's a lot of money sloshing around in the system, obviously valuations are high."
Valuations are high indeed. In 2012 USA Today reported that Vice generated about $175 million in revenue, but according to The Wall Street Journal the company is expecting to post around $500 million this year–one-third of its current valuation.
Still, sources say that the company is forecasting $1 billion in annual revenue by 2016, meaning it will more than double its 2014 output within two years.
There are several factors fueling the company's growth, including some intangibles.
Perhaps the most obvious bright spot is that notable investors are getting behind Vice. Besides News Corp, Viacom, WPP and the Raine Group are benefactors with board seats. That backing is enabling the company to expand its reach around the world and set up shop in 35 countries.
A multiplatform strategy is also enabling the brand to scale rapidly. Vice publishes 12 magazine issues per year, with a subscription price of $45. It also has a robust digital presence. Last November ComScore reported that its site attracted 2.6 million uniques, which is nearly triple its November 2011 totals.
Additionally, it has multiple YouTube channels with nearly 5 million total subscribers.
Plus there's another big piece of the pie–TV. Vice has TV deals around the globe and last year it sold a weekly 30-minute program to HBO that spurred a lot of attention, especially after it sent its crew, the Harlem Globetrotters and NBA Hall of Famer Dennis Rodman into North Korea.
That highlights an intangible brand asset–buzz. Buzz may not have a monetary value, but it's created a lot of attention, which in turn has helped form synergies with investors and advertisers.
Of course, buzz is meaningless without an attractive audience, which is more good news for the brand. That is, Vice's content appeals to Millennials–a group marketers are fervent to engage with. And Smith makes it clear that its audience uniquely positions the brand.
"We have the demo that everybody wants, the one that's growing," Smith tells Bloomberg TV. "Advertisers want to get to them."