NCI Sells Two Magazines Back to WiesnerMedia
Titles were part of a 7-brand deal in 2005.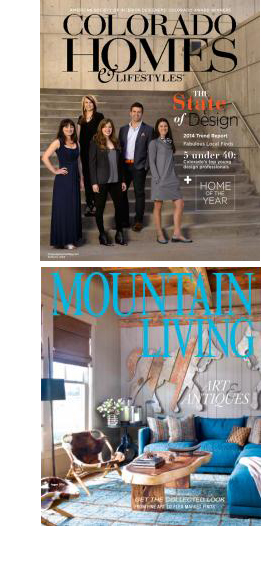 WiesnerMedia, a consumer and trade publisher based in Greenwood Village, Colorado, has acquired Colorado Homes and Lifestyles and Mountain Living magazines from Network Communications Inc. The deal is a homecoming for the two brands to Wiesner, which sold them to NCI back in 2005.

Colorado Homes launched in 1980 and Wiesner bought the title nine years later, spinning off Mountain Living in 1995.
Combined, the brands have a circulation of about 73,000 and 18 employees, who will transition over to WiesnerMedia.
When Network Communications came knocking in 2005, regional magazines were at the center of a red-hot launch and M&A market. Colorado Homes and Lifestyles and Mountain Living were two of seven home and lifestyle brands that NCI bought from Wiesner at the time for $20 million.

The deal was part of NCI's aggressive move into the home improvement and home design market. The company also owned the Apartment Finder and Real Estate Book brands.

But by 2010, in the midst of  a collapsed real estate market, NCI was forced to restructure its debt after defaulting on a loan payment. In 2012 a new company called NewPoint Media Group, formed by a pair of senior managers at NCI, bought six of NCI's real estate brands.

Now that the two magazines are back with WiesnerMedia, CEO Dan Wiesner says they'll benefit from a multiplatform expansion plan. 


08/26/2014