NatGeo To Use Recycled Paper
Pilot program is big win for environmental groups.
The National Geographic Society will begin incorporating recycled fiber into its magazine pages as the result of a years-long partnership with Green America and the Natural Resources Defense Council.
The publisher's flagship title, as well as National Geographic Kids and National Geographic Little Kids, is piloting magazine paper containing five percent postconsumer recycled fiber as the first step in a larger testing process, according to Green America.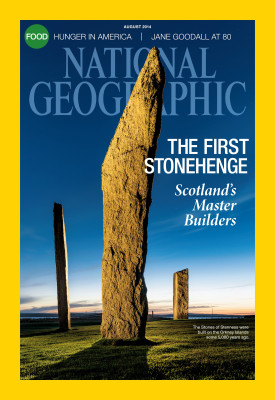 NatGeo has been exploring the possibility for some time, first partnering with the environmental groups in 2011 and commissioning a comparative study of recycled versus virgin fiber paper in 2013. Quality control has been a sticking point however, especially for such a photo-centric magazine.
"For National Geographic, our goal—and our challenge—is to balance our desires to utilize as high a percentage of recycled fiber as possible, maintain the highest quality and aesthetic standards, produce affordable products and minimize our impact on the environment," says Stephen Hughes, National Geographic's vice president for global sourcing, in a statement.
As a mass consumer monthly with almost 4 million print readers, per the Alliance for Audited Media, National Geographic's move is a significant win for environmental advocacy groups. But with just 3 percent of the country's 15,000-plus magazine titles regularly using recycled paper, they acknowledge there's a long way to go.
"The paper manufacturing playing field is dominated by the virgin fiber paper industry," says Frank Locantore, project director for Green America's Better Paper initiative. "That's why National Geographic's initial step to use postconsumer recycled content should help other publications understand that they can also begin using recycled paper while simultaneously building momentum to make recycled paper use the paradigm rather than the exception."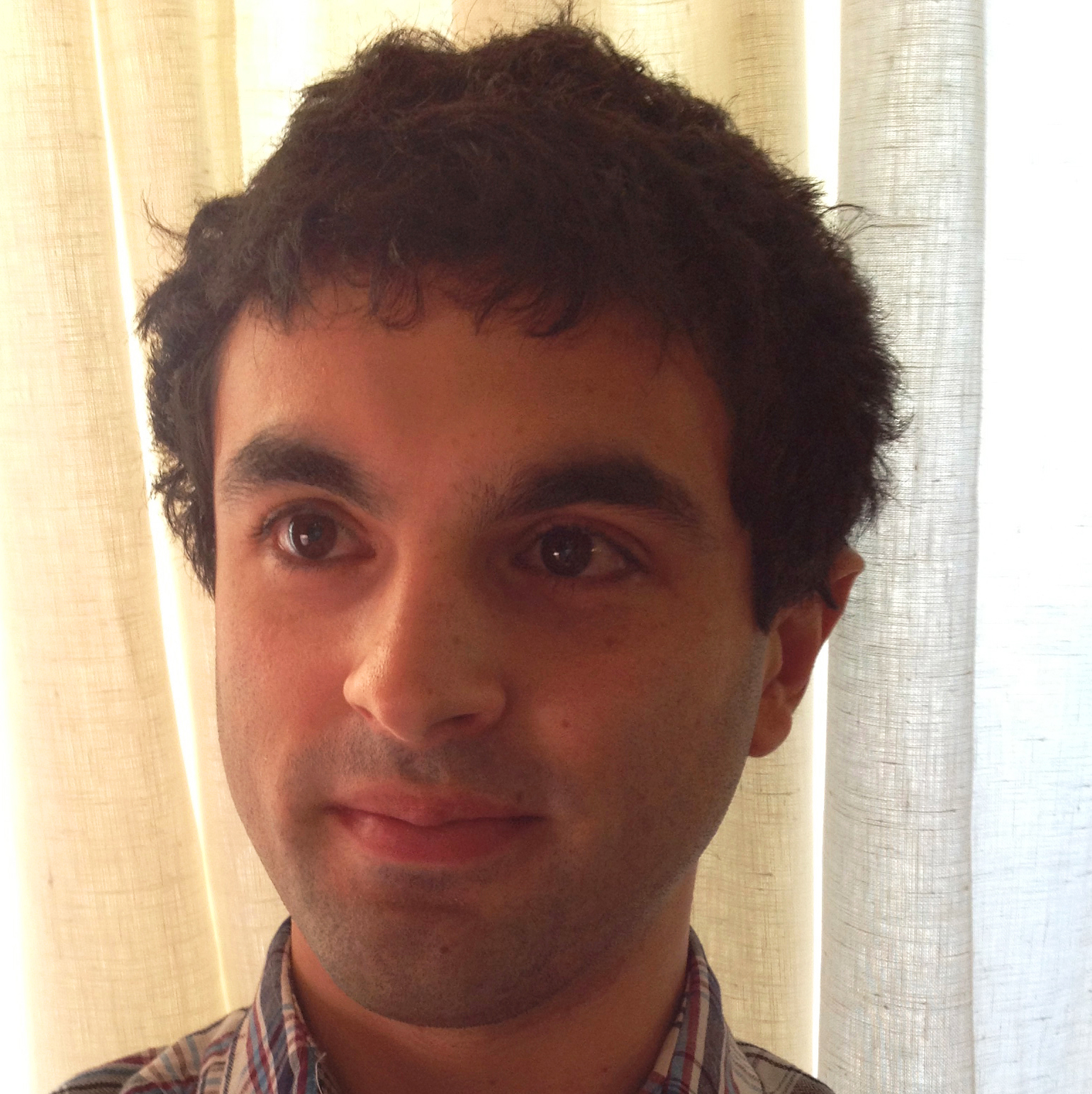 07/17/2014