Marchesano Named Managing Director of ABM
Top spot filled as CEO Clark Pettit and CFO Todd Hittle transition out.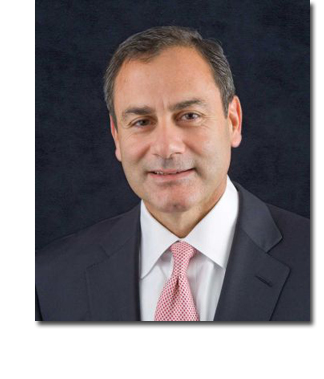 The search to fill the top leadership spot at ABM has ended with SIIA naming Mike Marchesano as the business media division's new managing director.
Marchesano's first official day will be October 14th.
ABM merged with the SIIA at the end of June and current ABM CEO Clark Pettit and CFO Todd Hittle both chose to step down at the end of this month, opting to pursue other career paths.

In the meantime, SIIA and ABM secured the Howard-Sloan-Koller executive recruitment firm to begin looking for a managing director.

The candidate was to be an industry insider, and ABM has found one in Marchesano. He's held posts at the Jordan, Edmiston Group, The Nielsen Company and was president and CEO at VNU Business Media. He was president and CEO at Bill Communications when it was an operating company of VNU and president of BPA International.

He was an ABM board member from 2001-2007, serving as chairman from 2006-2007 and an SIIA content division board member from 2007-2011.

Marchesano was most recently president and CEO of b-to-b media consulting firm Aequor Media.

"With the merging of ABM and SIIA, the opportunity to showcase the unique and powerful role business media and information provides its audiences and marketers is very exciting," says Marchesano in a statement, "I am thrilled to take on this responsibility for our industry and privileged to lead the organization."


09/30/2013