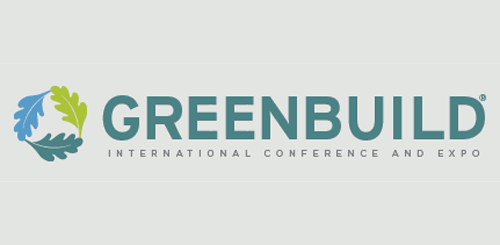 Hanley Wood, the U.S. Green Building Council (USGBC), the Green Building Council Italia (GBC Italia) and the Verona Trade Fair Company (Veronafiere) announced a new strategic partnership at the annual Greenbuild Conference's International Summit that will oversee the launch of Greenbuild for Europe and the Mediterranean region in Oct. 2014 in Verona, Italy.
"Greenbuild for Europe and the Mediterranean region is part of the global expansion of the successful Greenbuild Conference & Expo brand," says Rick Fedrizzi, president, CEO and founding chair of the USGBC, in a release.
Hanley Wood acquired the Greenbuild International Conference & Expo in May 2013 from the USGBC in a deal that kept both parties involved. The former manages the exhibition side while the latter produces the conference programming.
See Also: Hanley Wood Acquires Conference and Expo from U.S. Green Building Council

"This new experience will serve as a platform for green building knowledge and shared expertise across continents, while scaling the breadth and reach of global market transformation," contends Fedrizzi.
Non-profit GBC Italia and European tradeshow organizer Veronafiere will assist in the organization and launch of the new Greenbuild extension dedicated to green building education. The event will feature extensive educational programming and large expo hall.
"With its rich history in architecture and building design, this area is of the world is naturally focused on sustainable buildings," contends Mario Zoccatelli, president of GBC Italia, in a statement. "Greenbuild will serve as a mechanism to promote LEED and other green building tools across the continent."