The FOLIO: 100
Honoring the most innovative professionals in magazine media.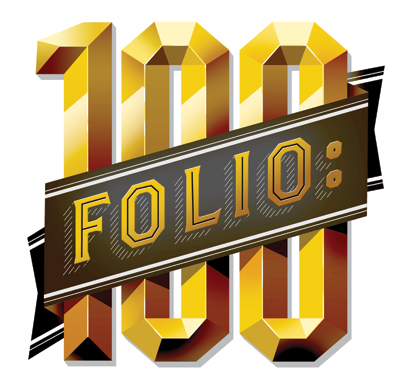 Welcome to the 2013 FOLIO: 100, our annual and vastly expanded list of the magazine and media industry's innovators, entrepreneurial thinkers and disrupters. As it does each year, the list represents every facet of publishing from every corner of the industry—big and small publishers in the consumer, b-to-b, regional and association markets. This year also marks the transformation of "The 40" into "The 100," where we're thrilled to include a much wider array of distinguished professionals in the markets that intersect with magazine publishing.

 Top leadership driving business in surprising new directions.

Executives and senior managers changing the fortunes of their companies.

Media professionals—and major trends—impacting the industry at large.

Professionals whose behind-the-scenes efforts are taking business to the next level.

10/09/2013